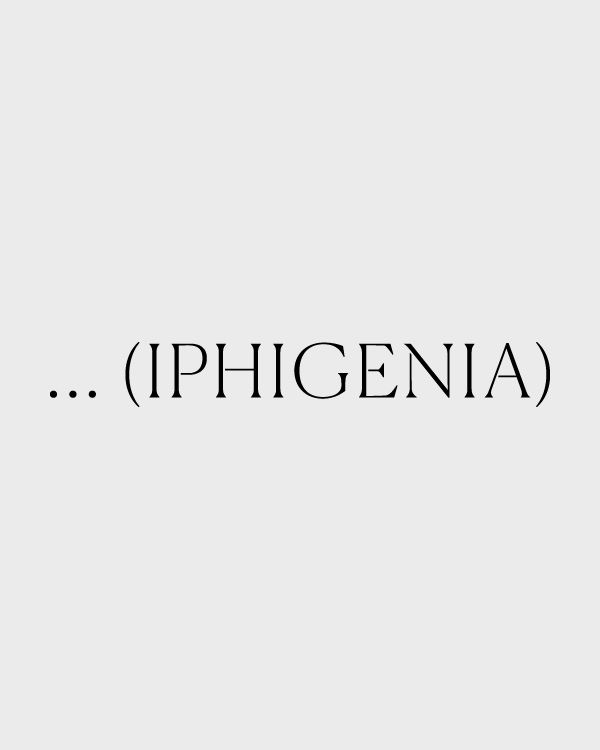 Clark Rundell
Conductor, Additional Orchestrations and Arrangements, Music Dramaturgy
With a repertoire spanning centuries, continents, and styles, Clark Rundell has established himself as a champion of music ranging from the 18th century to the current day, from jazz to kora, from tango to European modernism, and from large, multidimensional projects to music of complexity and intricacy. Opera world premieres include James MacMillan's Clemency at Covent Garden, Orlando Gough's Voices & Votes in Bergen, Julian Joseph's Tristan and Isolde in London, and Oscar Bettison's The Light of Lesser Days in the Netherlands.
Deeply committed to the performance of new music, Rundell has given world premieres of works by composers such as Louis Andries­sen, Steve Reich, Mark-Anthony Turnage, James MacMillan, Django Bates, Sir Richard Rodney Bennett, Oscar Bettison, Gary Carpen­ter, Trish Clowes, Tansy Davies, Tim Garland, Adam Gorb, David Horne, Julian Joseph, Steve Mackey, Steve Martland, Brad Mehldau, Mar­tijn Padding, Gwilym Simcock, Wayne Shorter, and Julia Wolfe.
As an arranger, he collaborated with Louis Andriessen on two suites from the late Dutch master's operas Rosa (Rosa's Horses) and Writing to Vermeer (Vermeer Pictures). Clark Rundell spent much of his childhood in Bloomington, Minnesota. He studied conducting and trombone at Northwestern University before joining the faculty at the Royal Northern College of Music in Manchester.