Early Music Concerts at Cal Performances
From esteemed period instrument ensembles to virtuosic instrumentalists and vocal soloists, to pioneers in historically-informed performance and creative artists who mine works of the distant past for new insights into the flow of culture and ideas, the early music series is one of the crown jewels of Cal Performances' season. Frequent visitors include gamba virtuoso and musical polymath Jordi Savall; Renaissance polyphony specialists the Tallis Scholars; and the Bay Area's own Philharmonia Baroque Orchestra and Chorale (PBO). Acclaimed period chamber ensembles performing in both Zellerbach Hall and Berkeley's First Congregational Church have also included the Akademie für Alte Musik, Les Arts Florissants, L'Arpeggiata, the Venice Baroque Orchestra, and Apollo's Fire.
The 2021-22 season features Jordi Savall performing works from the soundtrack to Tous les matins du monde; the Tallis Scholars singing Brumel's EarthQuake mass, and The English Concert directed by Harry Bicket performing Handel's opera Alcina.
2021/22 Season Early Music Events Calendar
Early Music Videos and More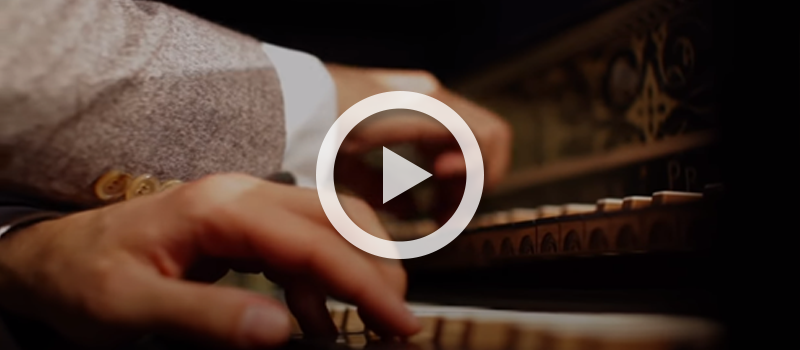 Hybrid virtual-live performances of Bach's Goldberg Variations performed by Mahan […]