Vocal Celebration at Cal Performances
In our 2023–24 season, Cal Performances welcomes the return of Cal Performances favorite Angélique Kidjo, and the debuts of award-winning musical comedy diva Kristin Chenoweth and the San Francisco Gay Men's Chorus' Holiday Spectacular.
Mix and match! Include any—or all!—of our Vocal Celebration and Family events in a Choose-Your-Own By Number package to save up to 20%.
2022–23 Vocal Celebration Events Calendar
2023–24 Vocal Celebration Events Calendar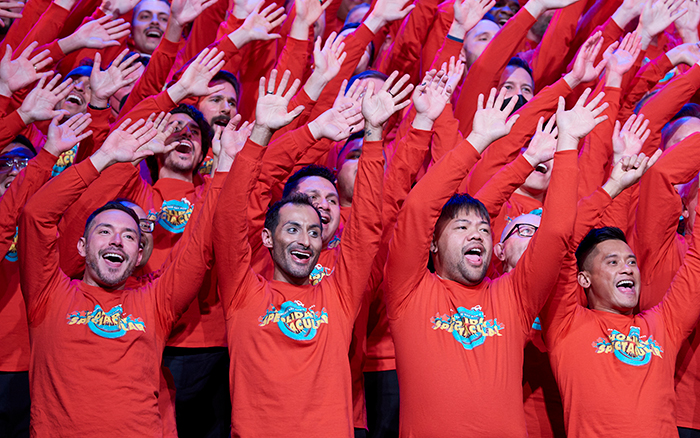 San Francisco Gay Men's Chorus
Holiday Spectacular
Dec 17, 2023, 5pm
Vocal Celebration Videos and More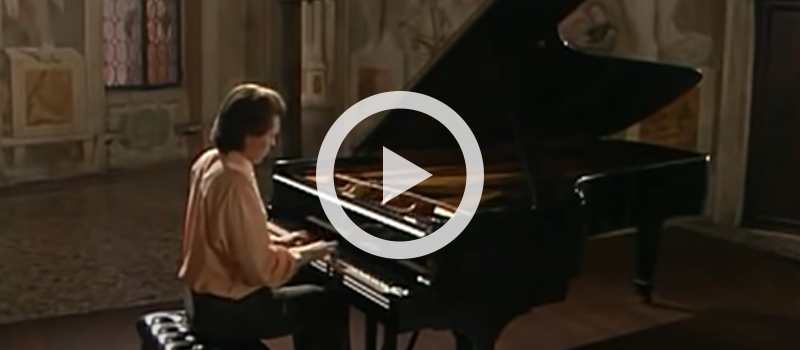 In this issue: Pianist Ivo Pogorelich performs J.S. Bach's English […]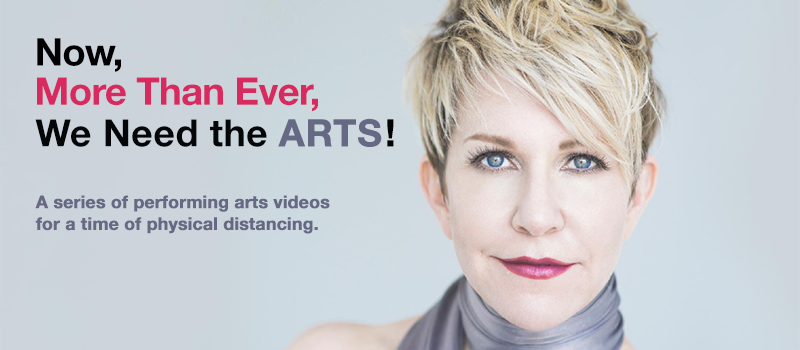 In this issue: Mezzo-soprano Joyce DiDonato guest curates this special […]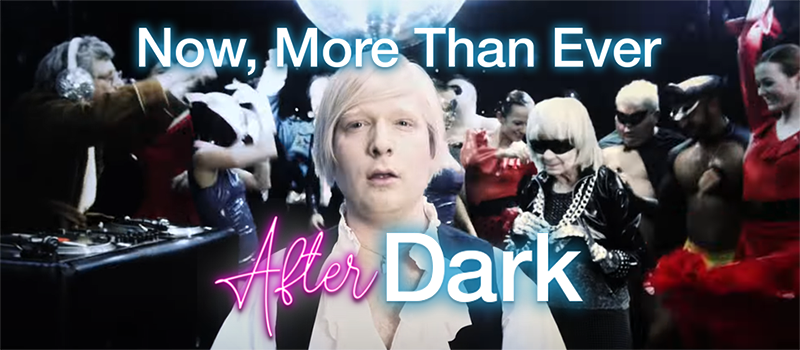 In this issue: Our first "After Dark" edition of Now, […]