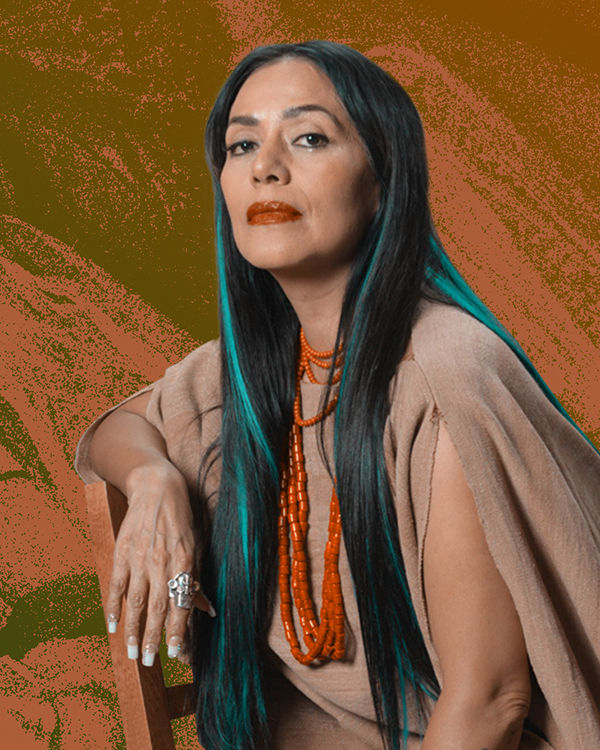 Lila Downs
Winner of six Latin Grammys Awards and one Gram­my, celebrated singer Lila Downs is one of the most powerful and unique vocalists per­forming today. With her powerful stage pres­ence and her gift for emotional storytelling through song, her performances transcend all language barriers.
Born in Oaxaca, Mexico and raised both there and in Min­nesota, Downs is the daughter of a Mixtec indigenous mother and an Anglo-American father. She has written narratives of indigenous resis­tance protecting the original vision of the sacred plants and food of her Oaxacan culture while holding true to the traditions of the American conti­nent. A passionate human rights activist, Downs writes lyrics that often focus on topics ranging from social injustice to the suppressed Latin American stories of women of indigenous and working-class origins.
Lila Downs' music embraces influences that include the folkloric and ranchera music of Mexico and the music of the southern United States, crossing barriers and generating sounds that move from folk, jazz, folkloric blues, indigena, and ranchera to hip-hop.