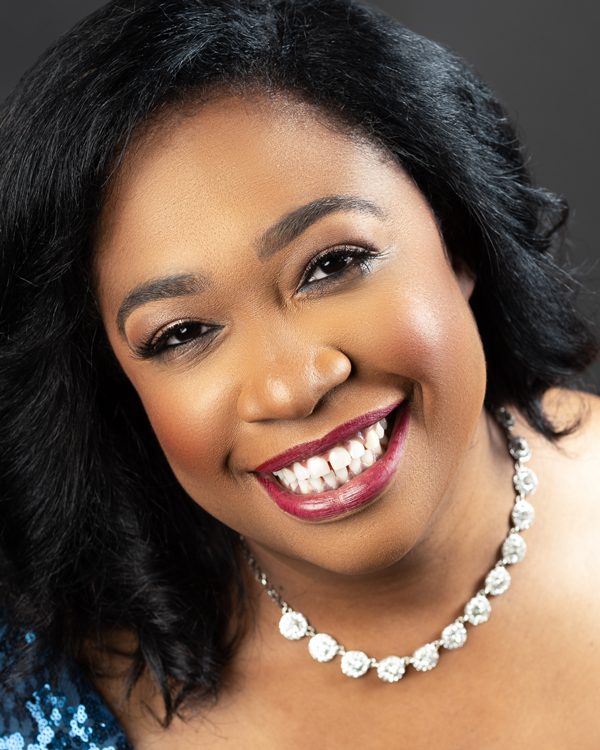 Lauded as "exquisite" by the Philadelphia Inquirer and "a pianist of sterling artistry" by Gramophone, Michelle Cann has become one of the most sought-after pianists of her generation. She made her debut in 2021 with the Philadelphia Orchestra and has recently performed concertos with the Cleveland Orchestra, the National Symphony Orches­tra, the Orquestra Sinfônica Municipal de São Paulo, the Los Angeles Philharmonic, and the symphony orchestras of Atlanta, Baltimore, and Cincinnati. Highlights of Cann's 2023–24 season include appearances with the Charlotte, Hawaii, Indianapolis, Québec, Sarasota, and Winnipeg symphony orchestras, and recitals in New York City, Portland, Beverly Hills, and Denver.
Recognized as a leading interpreter of the piano music of Florence Price, Cann performed the New York City premiere of Price's Piano Concerto in One Movement with The Dream Unfinished Orchestra in July 2016. Her recording of the concerto with the New York Youth Symphony won a Grammy Award in 2023. Her acclaimed debut solo album Revival, featuring music by Price and Margaret Bonds, was released in May 2023.
Cann was the recipient of the 2022 Sphinx Medal of Excellence, the highest honor bestowed by the Sphinx Organization. She holds bachelor's and master's degrees in piano performance from the Cleveland Inst­itute of Music and an Artist's Diploma from the Curtis Institute of Music. Cann joined the Curtis piano faculty in 2020 as the inaugural Eleanor Sokoloff Chair in Piano Studies, and she joined the piano faculty of the Manhattan School of Music in 2023.
Listen to Cann's Revival solo album by scanning the QR code below using the camera on your mobile phone. More information at Curtis.edu/revival.
Follow Michelle Cann on Instagram: @michelleacann