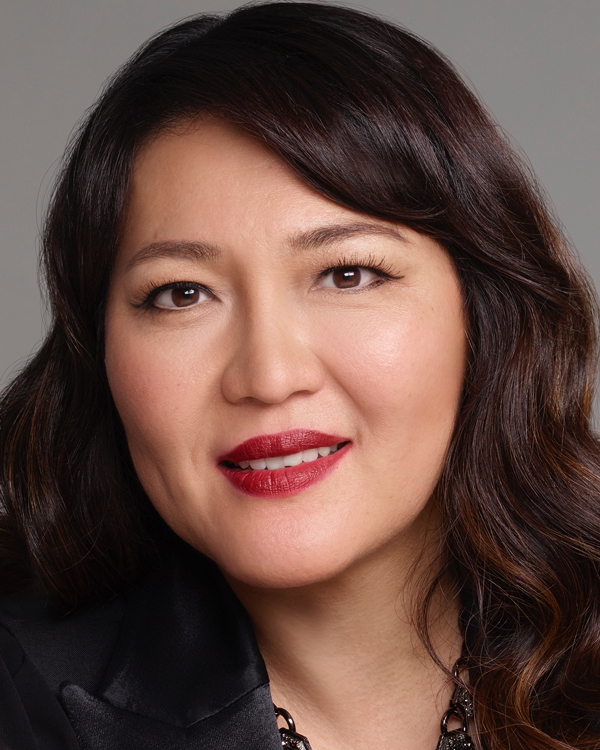 Noriko Ueda is originally from Hyogo, Japan. Her interest in music began early in her life, studying classical piano at the age of four. At 16, she began playing the electric bass and by 18, she had began her career with the upright bass.
Ueda was the B.E.S.T. scholarship recipient for the Berklee College of Music, where she majored in jazz composition, graduating in 1997. She then relocated to New York City and has since become an in-demand player with such legendary groups such as the Frank Wess Quintet and his Nonet, the Ted Rosenthal Trio, Sherrie Maricle and the Diva Jazz Orchestra, Five Play, Grady Tate's Band, Harry Whitaker's Band, and with artists such as Marion Cowings, Makoto Ozone, and Terumasa Hino.
Other career highlights to date include leading her own small groups and her big band, the Noriko Ueda Jazz Orchestra, and recording her first trio album, Debut, (Terashima Records) in 2015, which features pianist Ted Rosenthal and drummer Quincy Davis. She toured Japan with the Ted Rosenthal Trio from 2006­–17) and performed on Rosenthal's album Out of this World, which reached No. 1 on the national jazz radio charts in 2011.
Ueda was featured on the Japanese documentary television show Gutto Chikyu-bin, which dealt with life as a jazz musician in New York City, and won the third annual BMI Foundation/Charlie Parker Jazz composition Prize for her original big band piece "Castle in the North."