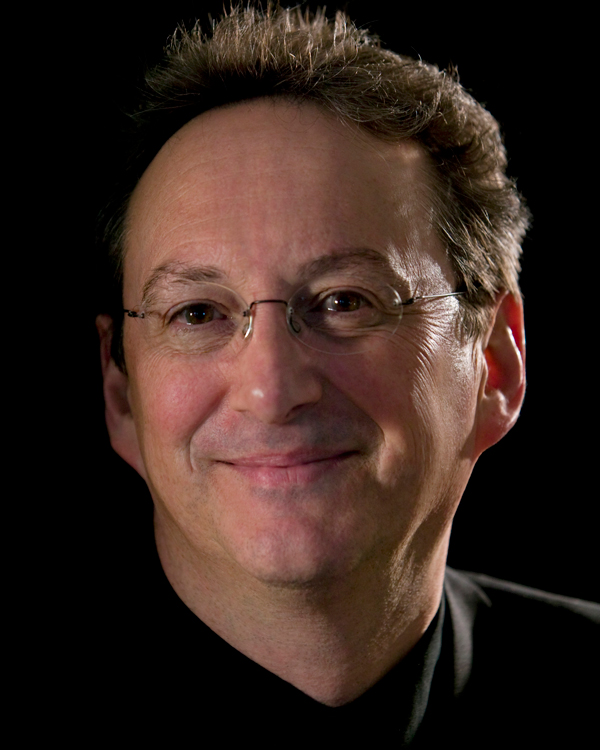 Peter Phillips
Peter Phillips has dedicated his career to the research and performance of Renaissance polyphony, and to the perfecting of choral sound. He founded the Tallis Scholars in 1973, with whom he has now appeared in over 2,500 concerts world-wide, and made more than 60 discs in association with Gimell Records. As a result of this commitment, Phillips and the Tallis Scholars have done more than any other group to establish the sacred vocal music of the Renaissance as one of the great repertoires of Western classical music.
Phillips also conducts other specialist ensembles. He is currently working with the BBC Singers (London), the Netherlands Chamber Choir (Utrecht), the Estonian Philharmonic Chamber Choir (Tallinn), The Danish Radio Choir (Copenhagen) and El Leon de Oro (Oviedo). He is also Patron of the Chapel Choir of Merton College Oxford.
In addition to conducting, Phillips is well-known as a writer. For 33 years, he contributed a regular music column to The Spectator. In 1995, he became the publisher of the Musical Times, the oldest continuously published music journal in the world. His first book, English Sacred Music 1549–1649, was published by Gimell in 1991, while his second, What We Really Do, appeared in 2013. During 2018, BBC Radio 3 broadcast his view of Renaissance polyphony in a series of six hour-long programs entitled The Glory of Polyphony.
In 2005, Phillips was made a Chevalier de l'Ordre des Arts et des Lettres by the French Minister of Culture. In 2008, he helped to found the chapel choir of Merton College Oxford, where he is a Bodley Fellow; and in 2021 he was elected an Honorary Fellow of St John's College, Oxford.