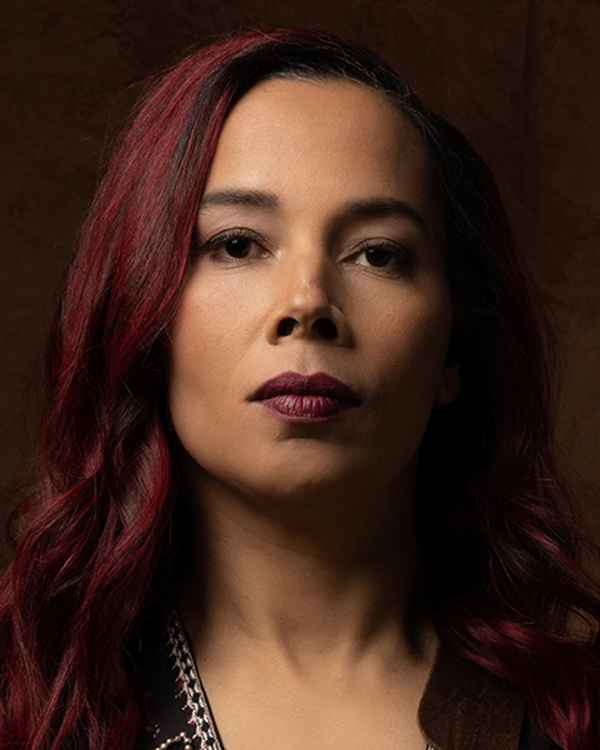 Rhiannon Giddens
banjo, voice
Rhiannon Giddens has made a singular and iconic career out of stretching her brand of folk music, with its miles-deep historical roots and contemporary sensibilities, into just about every field imaginable. A two-time Grammy Award-winning singer and instrumentalist, MacArthur "Genius" grant recipient, and composer of opera, ballet, and film, Giddens has centered her work around the mission of lifting up people whose contributions to American musical history have previously been overlooked or erased, and advocating for a more accurate understanding of the country's musical origins through art.
As Pitchfork once said, "few artists are so fearless and so ravenous in their explora­tion"—a journey that has led to NPR naming Giddens one of its 25 Most Influ­ential Women Musicians of the 21st Century and to American Songwriter calling her "one of the most important musical minds cur­rently walking the planet."
Giddens' third solo studio album, You're The One, was released by Nonesuch Records on August 18.