Dance
Ballet Hispánico
Noche de Oro – A Celebration of 50 Years!
| | |
| --- | --- |
| VICENTE NEBRADA | Arabesque (Bay Area Premiere; 1984; music by Enrique Granados) |
| ANNABELLE LOPEZ OCHOA | Tiburones (2019; music by Pérez Prado, Dizzy Gillespie, and The Funky Lowlives) |
| GUSTAVO RAMÍREZ SANSANO | 18+1 (2012; music by Pérez Prado) |
Cal Performances welcomes New York's pioneering—and electrifying!—Ballet Hispánico in its Berkeley debut, with a vibrant program by an intergenerational cadre of choreographers who have been part of the company's rich 50-year history. 
Gustavo Ramírez Sansano's 18+1, energized and inspired by the mambo music of Pérez Prado, celebrates the choreographer's personal career milestone of making work for 18 years; Vicente Nebrada's Arabesque is an elegant suite of dances; and Annabelle Lopez Ochoa critiques the portrayal of Latinx stereotypes in the media, offering an authentic perspective in her critically acclaimed work, Tiburones.
"The Manhattan company—committed to exploring the Latino experience through movement—is flourishing. It has a small group of powerful dancers from multinational backgrounds, bound together by intense focus and distinctive clarity" (Los Angeles Times).
Patron Sponsors: Daniel Johnson and Herman Winkel
Nov 6, 2021, 8pm
Add to Calendar
11/06/2021 08:00 pm
11/06/2021 09:30 pm
America/Los_Angeles
Ballet Hispánico
https://calperformances.org/events/2021-22/dance/ballet-hispanico-2122/
Zellerbach Hall
Tickets start at $32
Videos
Beyond the Stage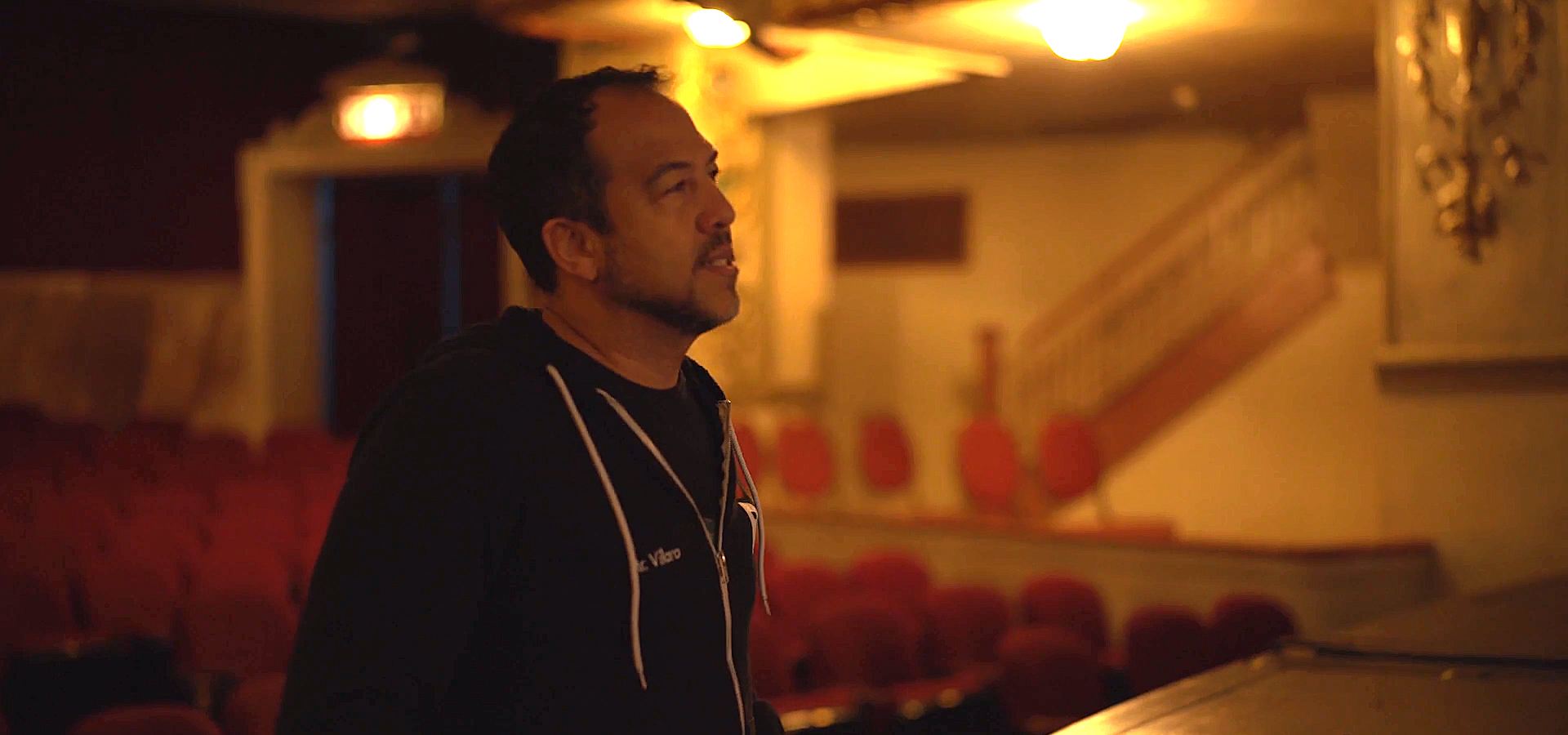 Artist Conversation with Ballet Hispánico: 2021/22 Season
Nov 6, 2021, 8pm
Add to Calendar
11/06/2021 08:00 pm
11/06/2021 09:30 pm
America/Los_Angeles
Ballet Hispánico
https://calperformances.org/events/2021-22/dance/ballet-hispanico-2122/
Zellerbach Hall
Tickets start at $32