Early Music
The English Concert
Harry Bicket, artistic director
Karina Gauvin (Alcina), soprano
Lucy Crowe (Morgana), soprano
Elizabeth DeShong (Bradamante), mezzo-soprano
Paula Murrihy (Ruggiero), mezzo-soprano
Alek Shrader (Oronte), tenor
Wojtek Gierlach (Melisso), bass
A season highlight not to be missed! London's renowned Handel specialists The English Concert, directed by insightful conductor Harry Bicket, makes its long-awaited return to Cal Performances with a concert presentation of Handel's masterpiece Alcina.
An allegorical fantasy packed with love triangles, romance, and mistaken and misrepresented identities, Alcina takes place on an enchanted island where discarded lovers are transformed into wild beasts and trees.
Canadian soprano Karina Gauvin, one of the world's leading Baroque interpreters, sings the title role, portraying Handel's beguiling and tragic sorceress; she is joined by American mezzo-soprano Elizabeth DeShong (playing the trouser role of Bradamante) and British soprano Lucy Crowe (in the high-flying virtuoso role of Morgana).
"Bicket, leading the ensemble from the harpsichord, drew a lithe, detailed and richly expressive account of this great score from the first-rate players. The ovations were enormous. The audience seemed not just excited but also grateful" (The New York Times).
This performance will include two 20-minute intermissions, the first following Act I and the second following Act II.
The performance will last approximately three hours and 45 minutes, including the two intermissions.
This performance is made possible, in part, by Patron Sponsor Bernice Greene, Patron Sponsor Nadine Tang, the Estate of Ross Armstrong, and an Anonymous donor.
Nov 7, 2021, 3pm
Add to Calendar
11/07/2021 03:00 pm
11/07/2021 04:30 pm
America/Los_Angeles
The English Concert
https://calperformances.org/events/2021-22/early-music/english-concert-2122/
Zellerbach Hall
Tickets start at $42
Videos
Beyond the Stage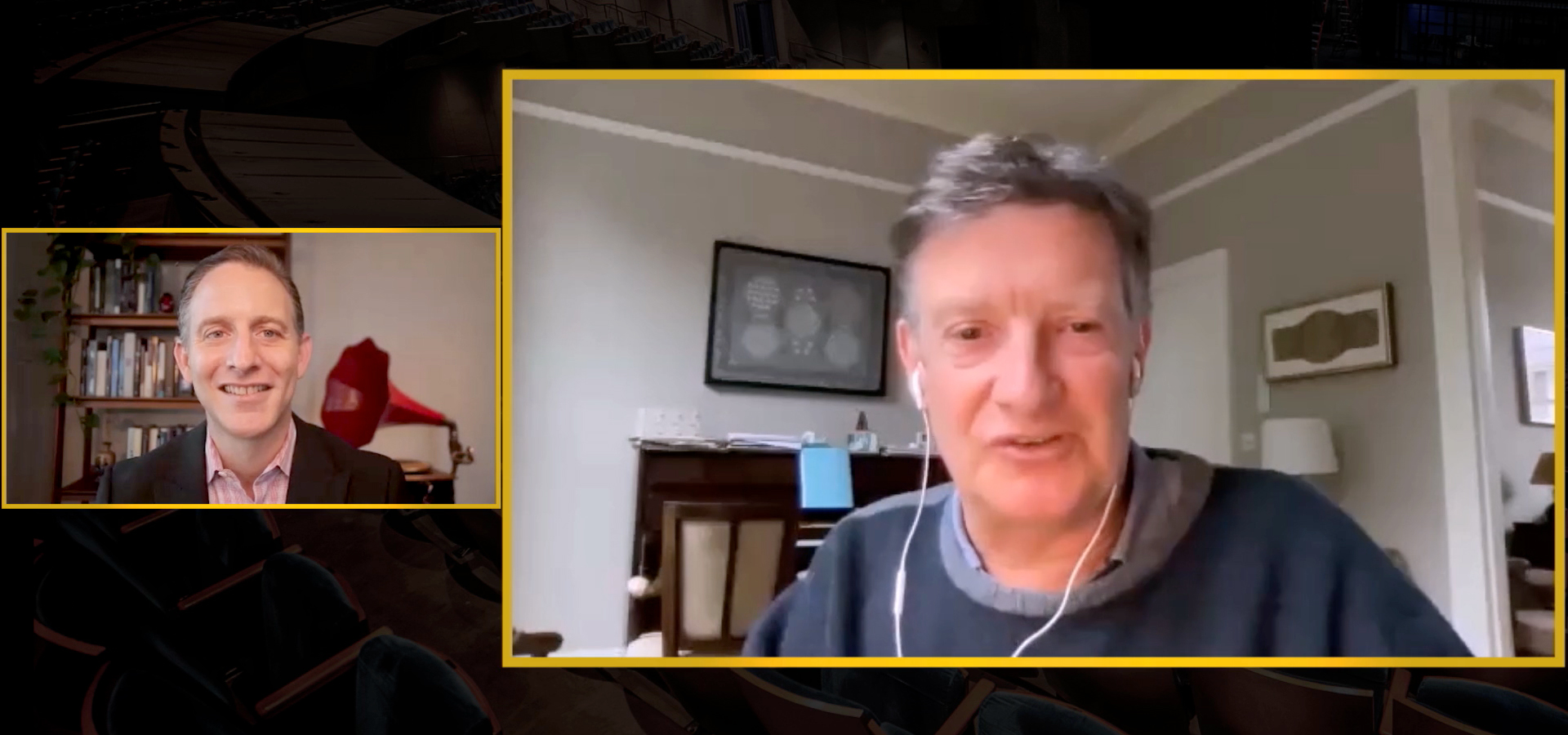 Artist Conversation with Harry Bicket of the English Concert: 2021/22 Season
Nov 7, 2021, 3pm
Add to Calendar
11/07/2021 03:00 pm
11/07/2021 04:30 pm
America/Los_Angeles
The English Concert
https://calperformances.org/events/2021-22/early-music/english-concert-2122/
Zellerbach Hall
Tickets start at $42