Pop
Angélique Kidjo
Remain in Light
with special guest Jerry Harrison of the Talking Heads
For one of her latest recording projects, global pop star and four-time Grammy Award winner Angélique Kidjo partnered with star producer Jeff Bhasker (Rihanna, Kanye West, Drake, Jay-Z) to revisit, reimagine, and repatriate the Talking Heads' landmark 1980 album Remain in Light.

Kidjo, Cal Performances' artist-in-residence for the 2021–22 season, is an omnivorous artist with a gift for assimilating a wide range of music into a sound that is completely her own, always infused with her powerfully positive message. Here, she connects with the album's original Afropop influences and filters its new-wave sensibility through her own musical interests—which span the African continent—mining the songs for topics that resonate with her today and adding her own lyrics in languages from her home country of Benin. Kidjo's singing is euphoric, soaring over layers of backing vocals, explosive percussion, and driving horn orchestrations to transform classic songs such as "Crosseyed and Painless," "Once in a Lifetime," and "Born Under Punches (The Heat Goes On)."

"Remain in Light feels like an album that Kidjo was born to sing; never has she sounded so convincing, so powerful" (Songlines).
The run time for this performance is approximately 1 hour and 45 minutes, without intermission.
Oct 29, 2021, 8pm
Add to Calendar
10/29/2021 08:00 pm
10/29/2021 09:30 pm
America/Los_Angeles
Angélique Kidjo; Remain in Light
https://calperformances.org/events/2021-22/pop/angelique-kidjo-remain-in-light-2122/
Zellerbach Hall
Tickets start at $36
Videos
Beyond the Stage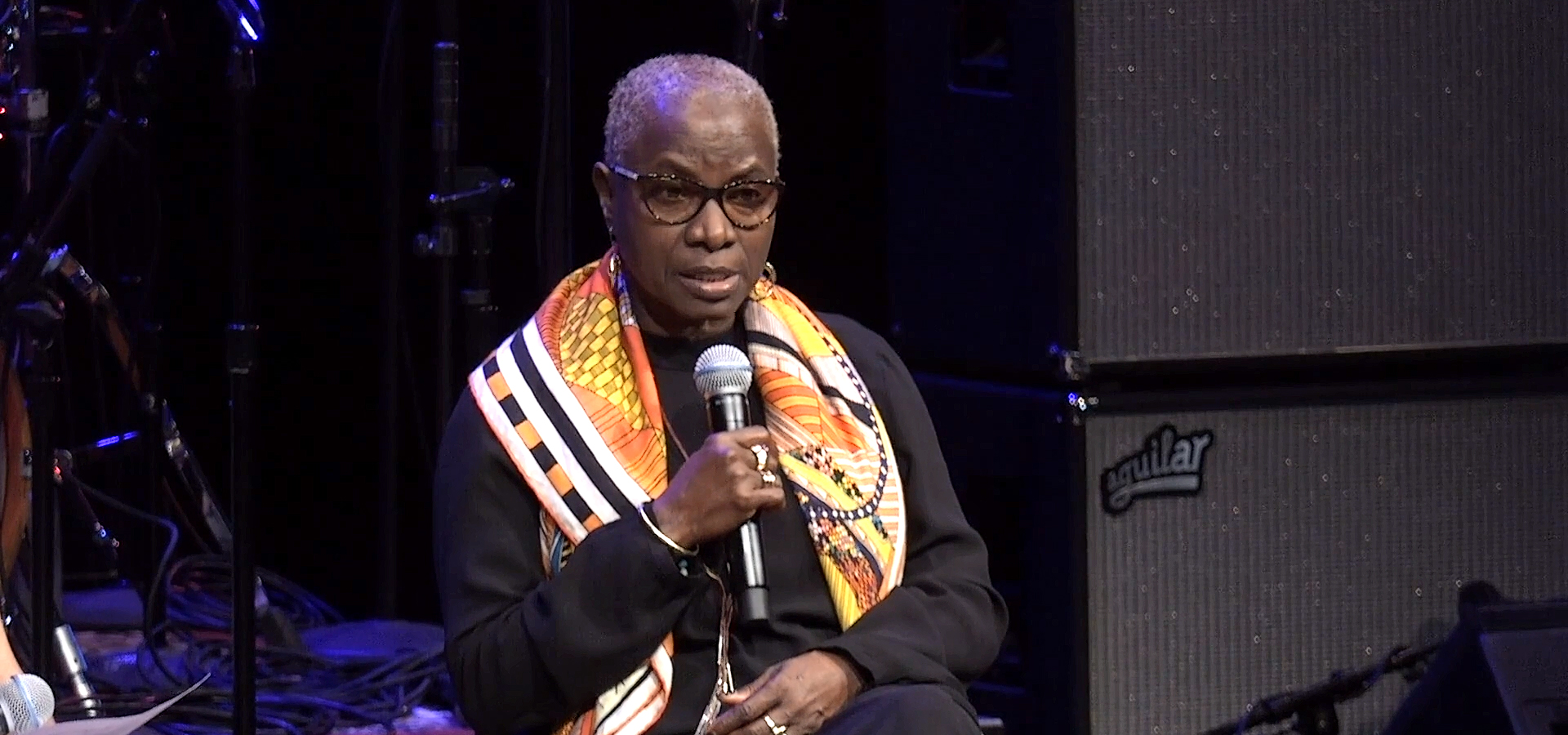 Place and Displacement: Bias in Our Algorithms and Society
Angélique Kidjo in conversation with the UC Berkeley Division of Computing, Data Science, and Society (CDSS)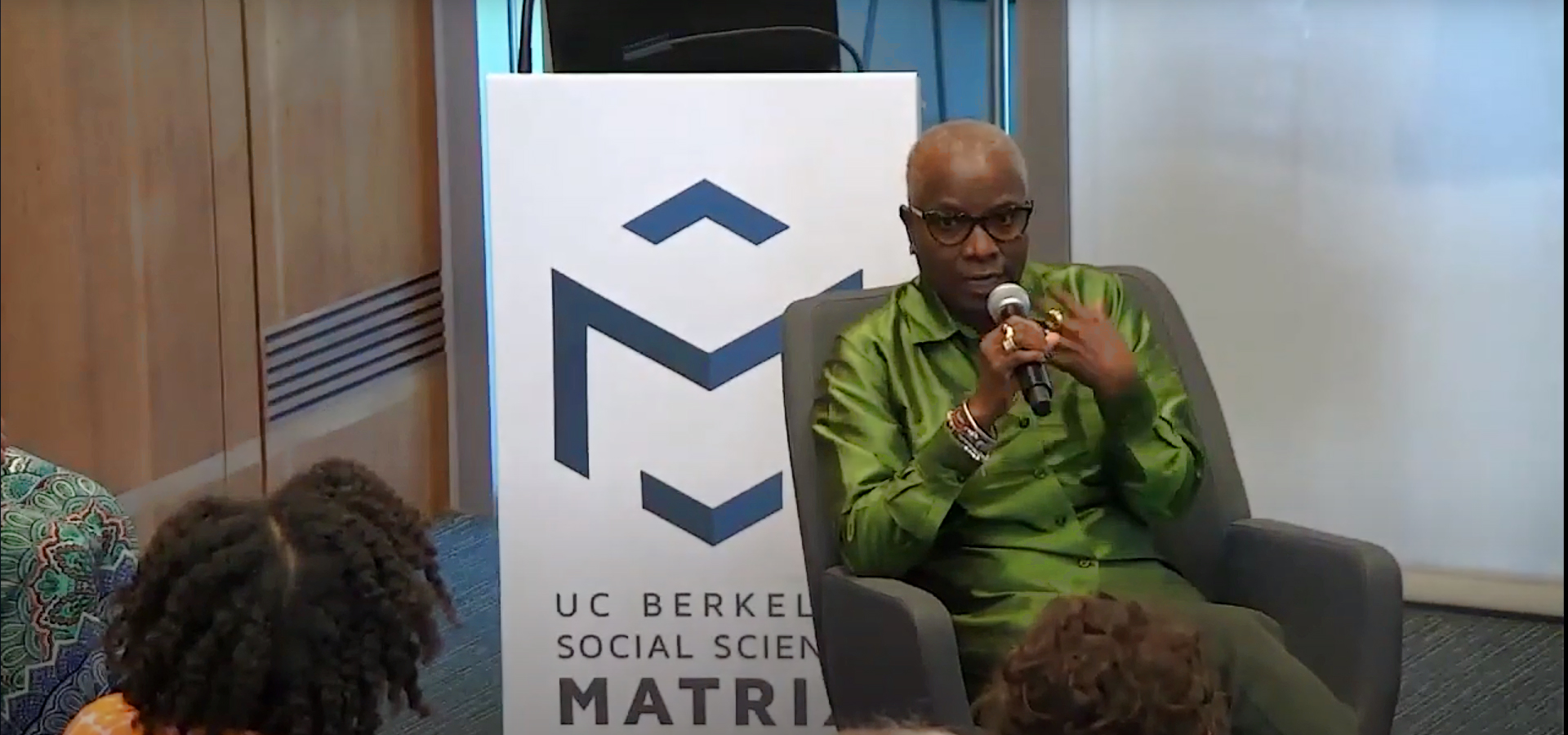 Music, Diaspora, and the World A Conversation with Angélique Kidjo
A Live Panel Discussion (hosted at the Social Science Matrix)
Oct 29, 2021, 8pm
Add to Calendar
10/29/2021 08:00 pm
10/29/2021 09:30 pm
America/Los_Angeles
Angélique Kidjo; Remain in Light
https://calperformances.org/events/2021-22/pop/angelique-kidjo-remain-in-light-2122/
Zellerbach Hall
Tickets start at $36