Theater
Angélique Kidjo's
Yemandja
Bay Area Premiere
A Cal Performances Co-commission
Conceived by Angélique Kidjo, Jean Hebrail, and Naïma Hebrail Kidjo
Book and Lyrics by Naïma Hebrail Kidjo
Music by Angélique Kidjo and Jean Hebrail
Developed with and Directed by Cheryl Lynn Bruce
Kerry James Marshall, Production Designer
Mary Jane Marcasiano, Costume Designer
Kathy A. Perkins, Lighting Designer
Rasean Davonte Johnson, Projections Designer
Beatrice Capote, Choreographer
Kumi Ishizawa, Sound Designer
John Samorian, Music Director
Iyvon E., Dramaturg
Ann C. James, Sensitivity Specialist
Andrea Zee, Casting
In her first foray into musical theater, Cal Performances' 2021–22 season artist-in-residence Angélique Kidjo—2022 Grammy Award winner for Best Global Music Album (Mother Nature)—explores themes of love, betrayal, honor, and revenge against the backdrop of slavery in 19th-century West Africa.
Yemandja, named for a Yoruban deity, is a panoramic work of magical realism, a parable about gods and humans that illuminates through song what can happen when people are robbed of their culture. Kidjo sings her transfixing music backed by a live band and a chorus of dancer-singers, in a fully staged production directed by Cheryl Lynn Bruce and featuring stage design by the revered Black American visual artist Kerry James Marshall; the libretto is by Kidjo's daughter, Naïma Hebrail Kidjo. 
Last year, Kidjo was honored as one of the BBC's 100 most inspiring and influential women from around the world, where she was recognized as "one of the greatest artists in international music today."
Yemandja is co-commissioned by ArtsEmerson; The Broad Stage at Santa Monica College, Cal Performances, Ruth and Stephen Hendel, The John F. Kennedy Center for the Performing Arts, Mass MoCA, and Yale Schwarzman Center.

Produced by THE OFFICE performing arts + film.
An Illuminations:"Place and Displacement" event.
Apr 23, 2022, 8pm
Add to Calendar
04/23/2022 08:00 pm
04/23/2022 09:30 pm
America/Los_Angeles
Angélique Kidjo's Yemandja
https://calperformances.org/events/2021-22/theater/angelique-kidjo-yemandja-2122/
Zellerbach Hall
Tickets start at $36
Yemandja Costume Sketches
These beautiful sketches of costume designer Mary Jane Marcasiano's vision give you a little sneak peek at what is to come… and remind us all of the incredible process involved in bringing such a massive production to life.
Beyond the Stage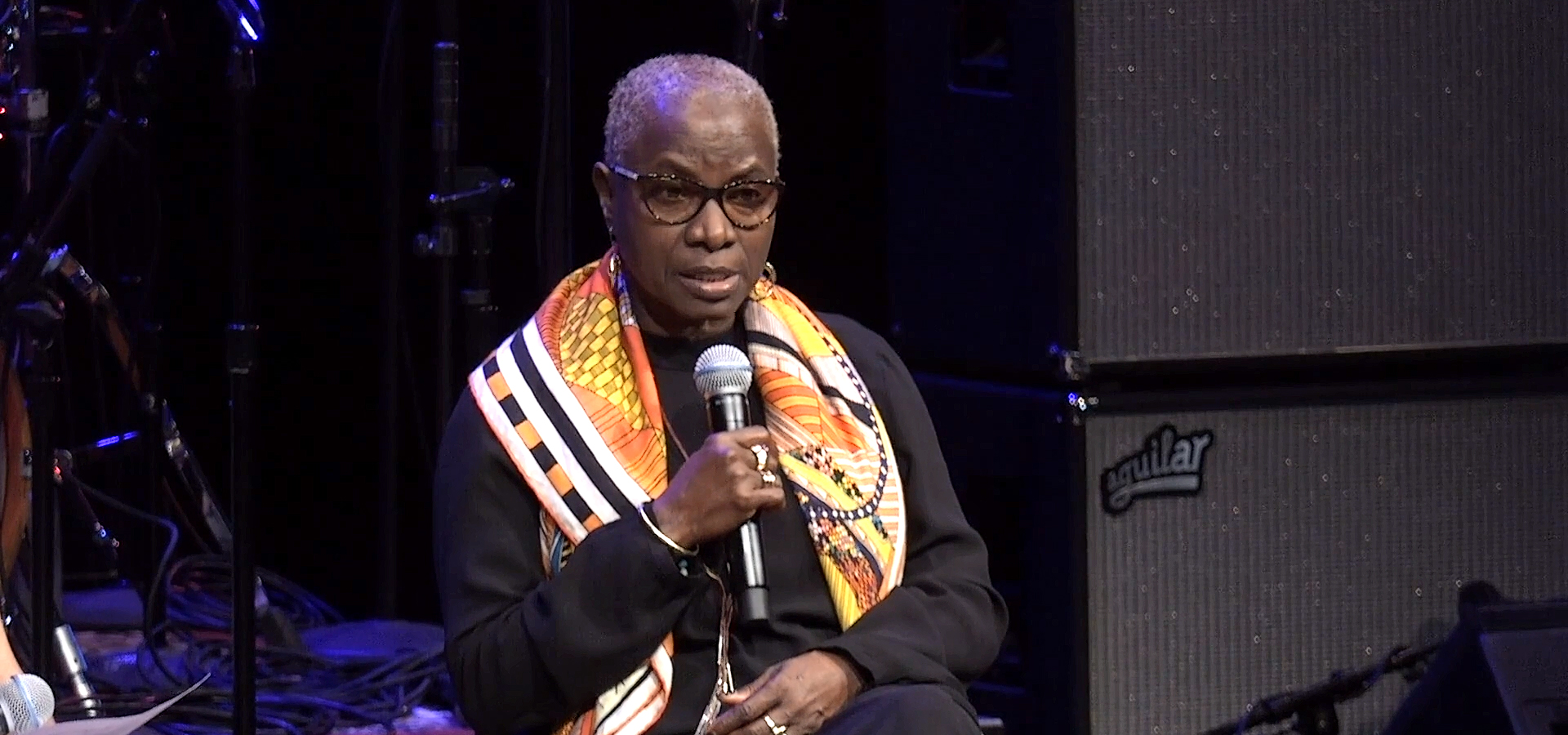 Place and Displacement: Bias in Our Algorithms and Society
Angélique Kidjo in conversation with the UC Berkeley Division of Computing, Data Science, and Society (CDSS)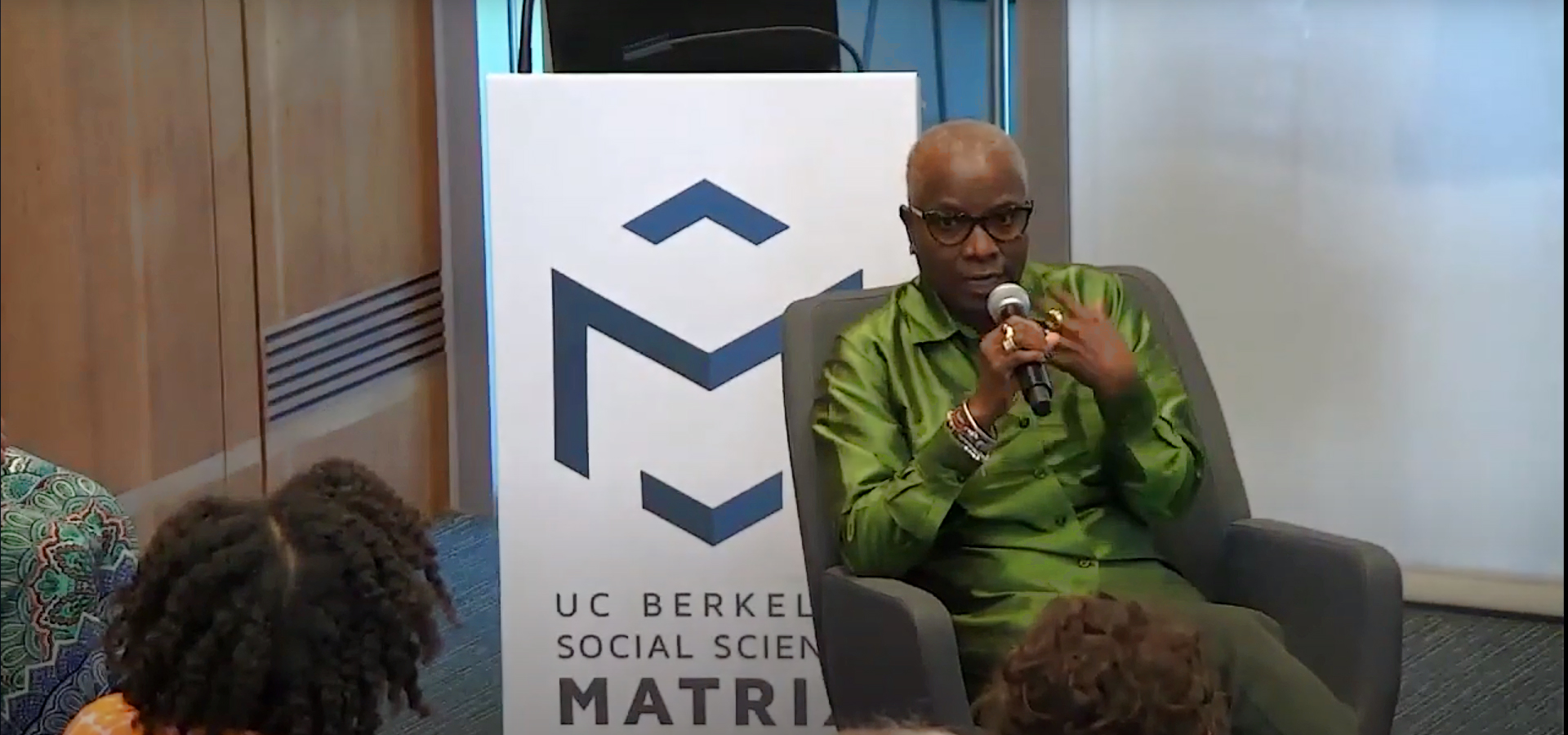 Music, Diaspora, and the World A Conversation with Angélique Kidjo
A Live Panel Discussion (hosted at the Social Science Matrix)
Apr 23, 2022, 8pm
Add to Calendar
04/23/2022 08:00 pm
04/23/2022 09:30 pm
America/Los_Angeles
Angélique Kidjo's Yemandja
https://calperformances.org/events/2021-22/theater/angelique-kidjo-yemandja-2122/
Zellerbach Hall
Tickets start at $36