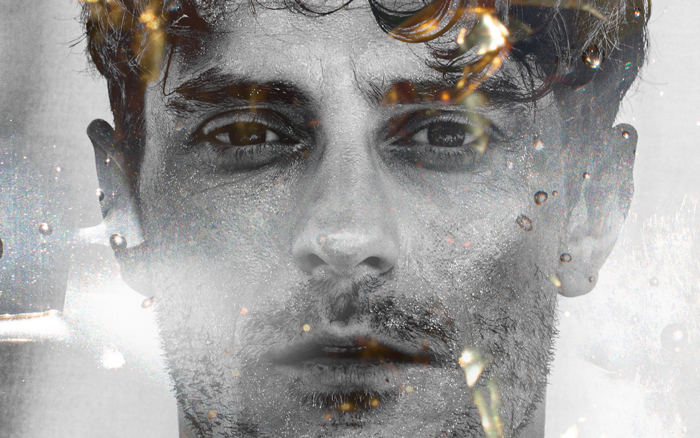 Early Music
Jakub Józef Orliński, countertenor
Il Pomo d'Oro
Beyond
MONTEVERDI
"E pur io torno qui" from L'incoronazione di Poppea
Voglio di vita uscir

MARINI
Passacalio from Per ogni sorte di strumento musicale, Op. 22
CACCINI
"Amarilli, mia bella" from Le nuove musiche
FRESCOBALDI
"Così mi disprezzate" from Arie musicali, Book 1
KERLL
Sonata for Two Violins in F major
STROZZI
Cantate, ariette e duetti, Op. 2: L'amante consolato
CAVALLI
"Incomprensibil nume" from Pompeo Magno
PALLAVICINO
Sinfonia from Demetrio
NETTI
"Misero core"…"Si, si, si scioglia si"…"Dolcissime catene" from La Filli
SARTORIO
"La certezza di tua fede" from Antonino e Pompeiano
NETTI
"Quanto più la donna invecchia" and "Son vecchia, patienza" from L'Adamiro
JARZĘBSKI
Tamburetta from Canzoni e concerti
MORATELLI
"Lungi dai nostri cor" from La Faretra smarrita
Riveting Polish countertenor Jakub Józef Orliński is among today's most sought-after singers, celebrated for his beauty of tone and an uncommon unity of color and polish across his vocal range. Last season he made a thrilling company debut as Orpheus at San Francisco Opera, a performance praised by the San Francisco Chronicle as "radiant and magical," and he has sung with many of the world's most esteemed early-music groups. Orliński returns to Berkeley this season with the sensational ensemble Il Pomo d'Oro, in a program of rarely performed works from the 16th and 17th centuries—by Monteverdi, Caccini, Frescobaldi, Cavalli, Strozzi, and others. Orliński's last Cal Performances recital sold out—with audiences demanding multiple encores—so don't miss this opportunity to hear a true star at the height of his artistry!
Major support for this performance is provided by Taube Philanthropies.
This performance is made possible, in part, by Susan Graham Harrison & Michael A. Harrison.
This concert will be performed without intermission.
Apr 9, 2024, 7:30pm
Add to Calendar
04/09/2024 07:30 pm
04/09/2024 09:00 pm
America/Los_Angeles
Jakub Józef Orliński, countertenor; Il Pomo d'Oro
https://calperformances.org/events/2023-24/early-music/jakub-jozef-orlinski-countertenor-il-pomo-doro/
Zellerbach Hall
Tickets start at $40
Video