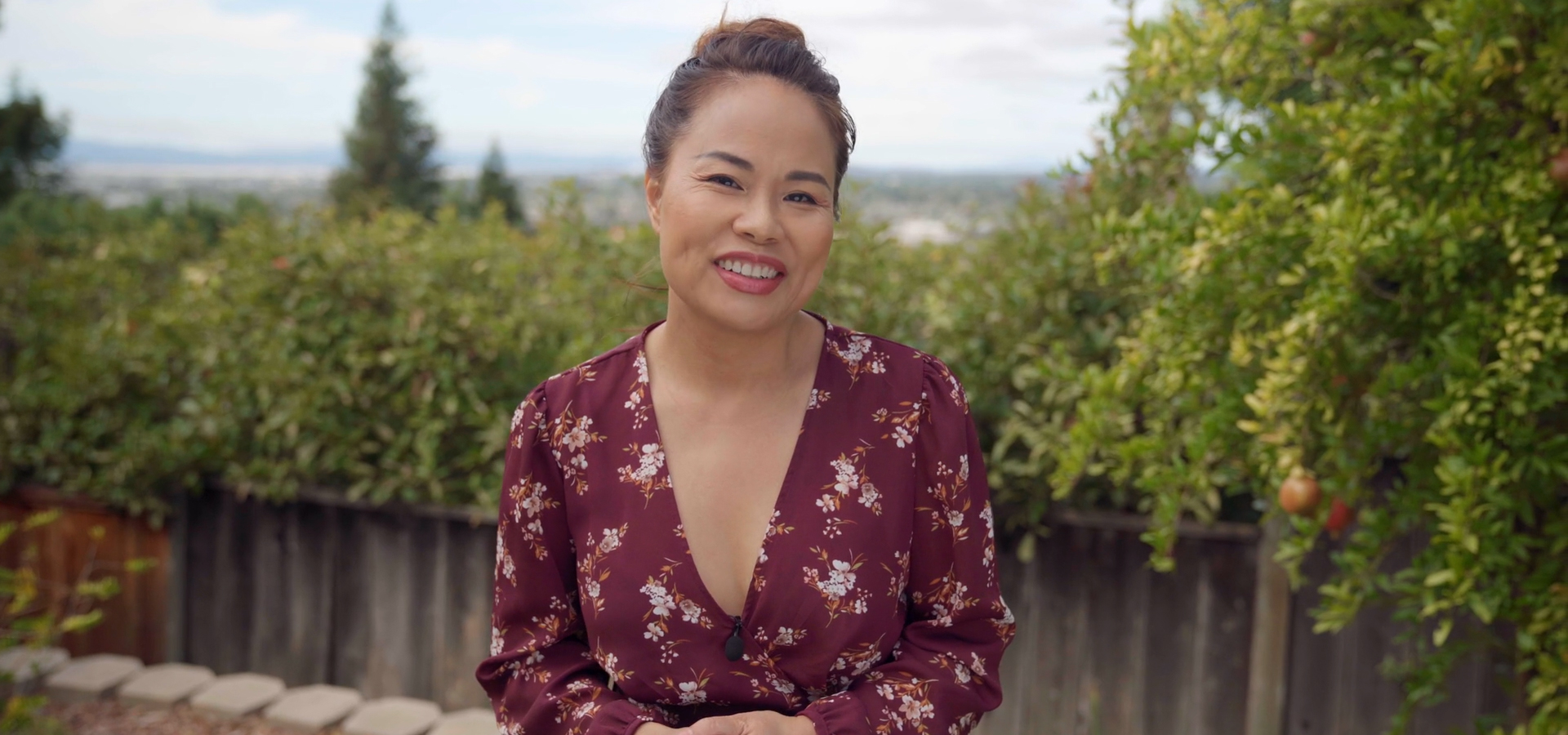 Digital Classroom Performer Spotlight: Vân-Ánh Võ
March 2, 2021
Vân-Ánh Võ creates stunning, complex works by melding Vietnamese musical traditions with a variety of genres.
Award-winning composer and musician Vân-Ánh Võ leads an immersive "show and tell" of traditional Vietnamese instruments, demonstrating the sound of each unique, hand-constructed instrument, and featuring them in her compositions.
2020/21 Cal Performances Classroom Performer Spotlights featured videos of extraordinary local performers as they pull back the curtain on their work, and the art, cultures, and traditions that inspire them. Artists reflect their community's rich culture, and the Bay Area stands out as a home to remarkable and diverse performing artists.