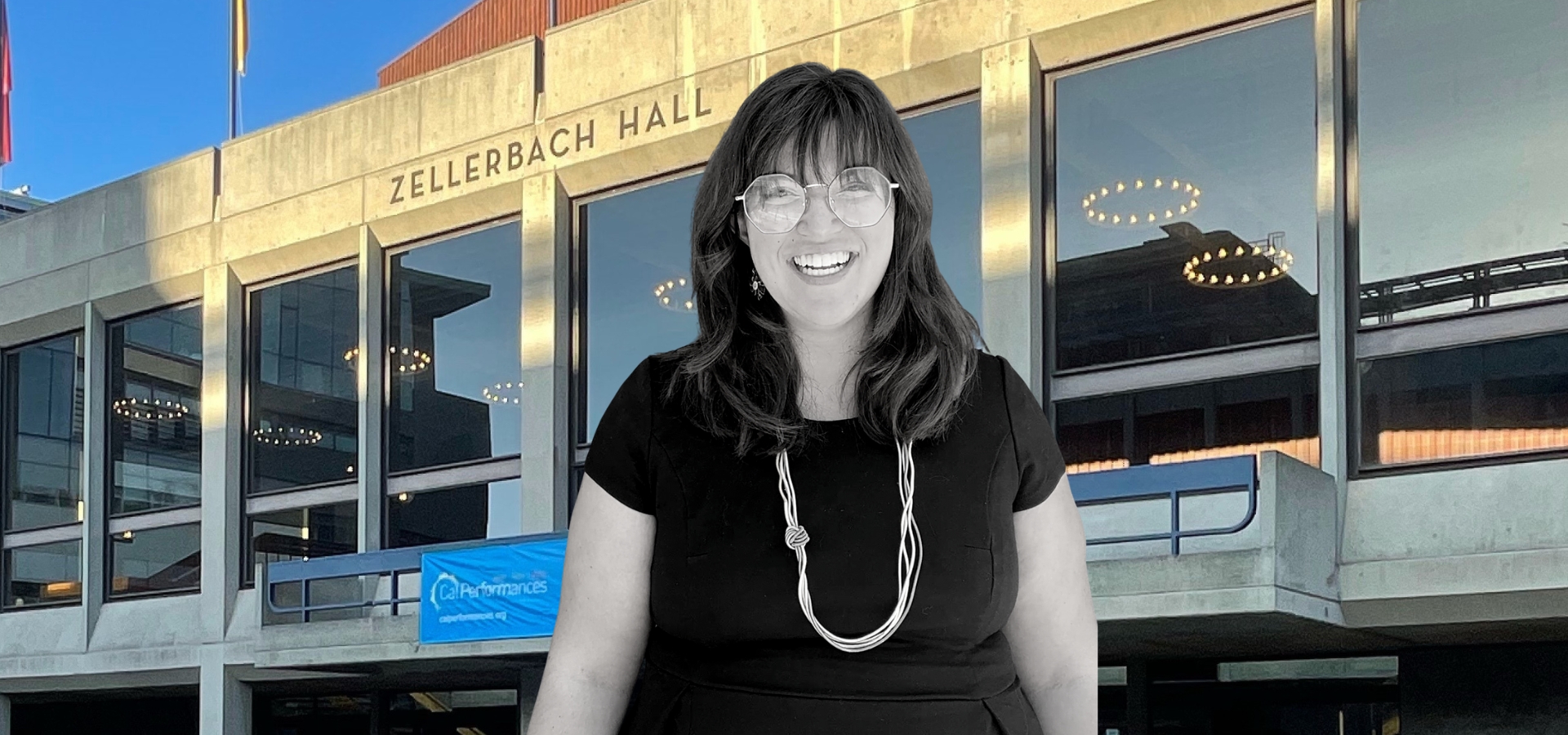 The Role of Cal Performances' Major Gifts Associate
Jocelyn Aptowitz explains what it's like to work with the philanthropic donors who make Cal Performances' work possible.
November 16, 2022
A Role Supporting the Arts You Love
Video filming and editing by Tiffany Valvo, Cal Performances' Social Media and Digital Content Specialist
Cal Performances Major Gifts Associate Jocelyn Aptowitz has always loved theater, and now loves the added element of getting to directly make what we all see on stage possible through her work with Development (fundraising). Jocelyn breaks down some of the daily tasks, from calling donors and arranging their tickets and parking, to the underlying, big picture work of helping those with a passion for philanthropy to find initiatives and performances they really connect with so that they can have the greatest impact. "At Cal Performances, a lot of what we do is connect people who are kind enough to give us money… with the things they are most passionate about," Jocelyn said.