Dance
Mark Morris Dance Group
The Look of Love
An Evening of Dance to the Music of Burt Bacharach
Bay Area Premiere
Mark Morris, choreographer
Burt Bacharach, composer
Hal David, lyricist
Ethan Iverson, arranger
Marcy Harriell, lead singer
Nicole Pearce, lighting designer
Isaac Mizrahi, costume designer
"Mark Morris's tribute to Burt Bacharach is what the world needs now. Nothing is as it seems in…[this] witty, wounding and brilliant new dance production."
—The Washington Post
Following the roaring success of his Beatles tribute production Pepperland, Mark Morris teams up again with musical collaborator Ethan Iverson for The Look of Love, a fresh and heartfelt homage to the chart-topping songs of Burt Bacharach. A towering figure through decades of popular music, Bacharach is known for his soaring melodies embedded in unique orchestrations influenced by jazz, rock, and Brazilian music, his longtime lyricist Hal David providing unsentimental, often bittersweet lyrics. For this new production, Iverson's lush arrangements are performed live by an ensemble of lead singer with backup vocals, trumpet, and rhythm section. Morris says, "Always engaging melodically, always surprising rhythmically, with a touch of melancholy and a striving hope, Bacharach's marvelous music calls out for dancing!"
"I've found an ideal collaborator in Mark Morris, whose brilliant choreography and deep musicality give songs new meaning and dimension through movement. Like a great melody, his dances evoke an atmosphere and inspire feelings, and I think that's just what the world needs now. I'm excited to see how Morris and his creative team bring my songs to the stage in The Look of Love."

— Burt Bacharach
This performance is made possible, in part, by Patron Sponsors Helen and John Meyer.
Run time for this performance is approximately 60 minutes, without intermission.
Feb 17–19, 2023
Add to Calendar
02/17/2023 08:00 pm
02/17/2023 09:30 pm
America/Los_Angeles
Mark Morris Dance Group; The Look of Love: An Evening of Dance to the Music of Burt Bacharach 2223
https://calperformances.org/events/2022-23/dance/mark-morris-dance-group/
Zellerbach Hall
Tickets start at $36
Parking Alert
Parking may be a problem on campus for both the Fri, Feb 17, and Sun, Feb 19 performances due to Cal Women's Basketball games.
Videos
Beyond the Stage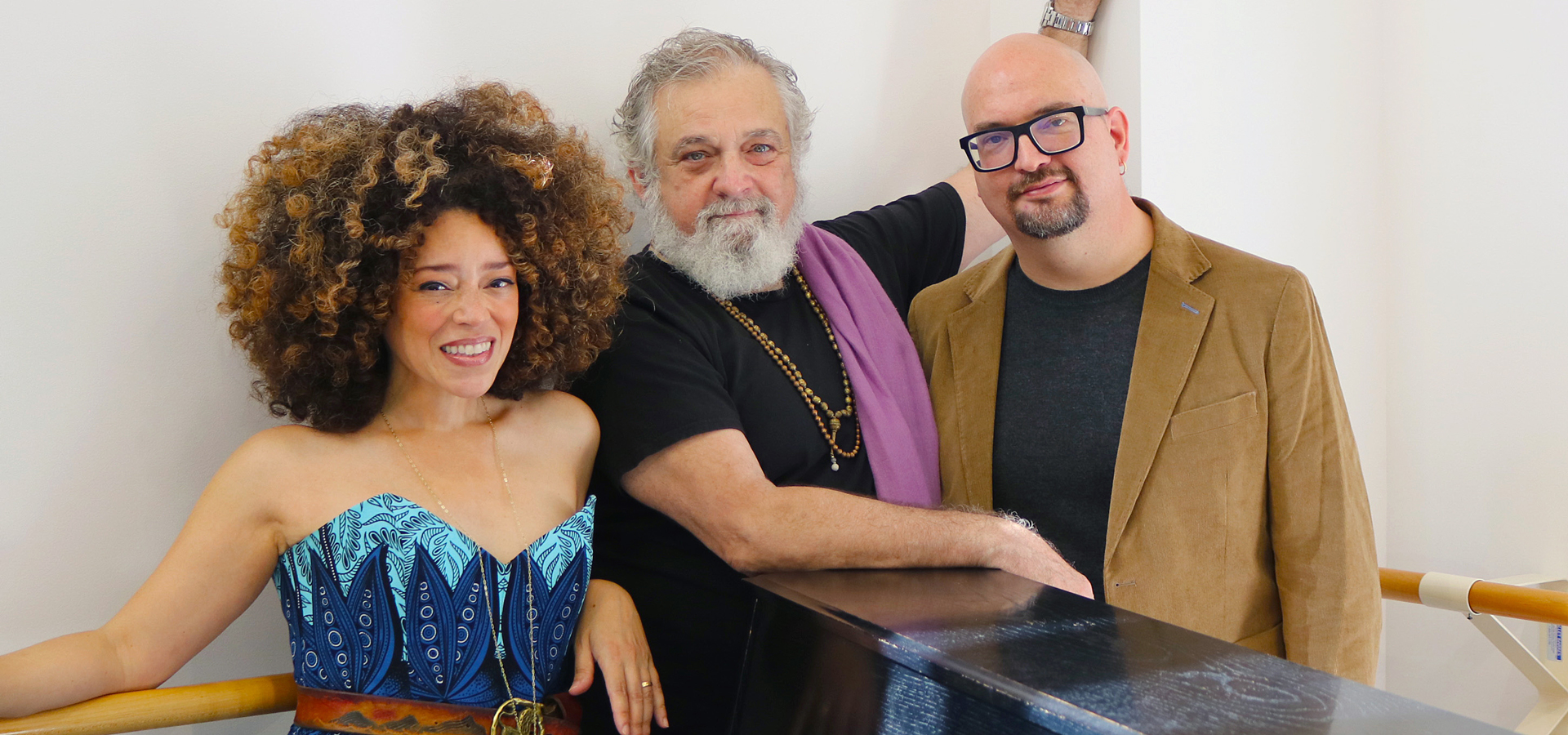 The Making of The Look of Love
Choreographer Mark Morris and Musical Arranger Ethan Iverson discuss the creative process in this exclusive Q&A.
Feb 17–19, 2023
Add to Calendar
02/17/2023 08:00 pm
02/17/2023 09:30 pm
America/Los_Angeles
Mark Morris Dance Group; The Look of Love: An Evening of Dance to the Music of Burt Bacharach 2223
https://calperformances.org/events/2022-23/dance/mark-morris-dance-group/
Zellerbach Hall
Tickets start at $36
Single tickets for 2023–24 Season events go on sale at noon as follows:
July 25: 2023–24 Season Subscribers and Donors of $100+
Aug 1: Email Club and UCB Community
Aug 8: General Public