Post-Performance Puppet Time for Manual Cinema's Christmas Carol
Following each performance of Manual Cinema's Christmas Carol, ticketholders will be welcomed to "Puppet Time," a behind-the-scenes "meet the artists" event for audiences of all ages. Manual Cinema's artistic directors will take viewers back-stage in their studios to share the numerous theatrical mediums and devices utilized to perform Christmas Carol.
Puppet Time was in conjunction with Manual Cinema's Christmas Carol, part of the Cal Performances at Home Fall Season.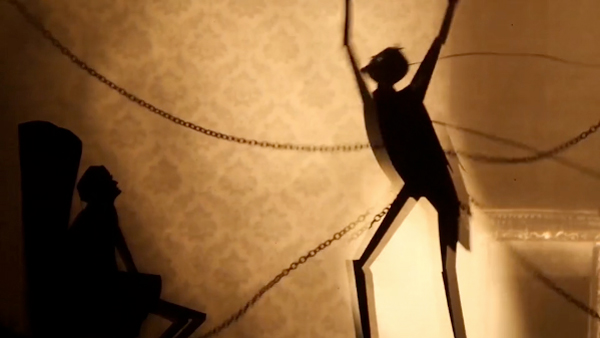 Go Beyond the Stage with behind-the-scenes artist talks and interviews, lectures and public forums with UC Berkeley faculty, recommended reading, and other interesting connections to the Cal Performances At Home programs.
Cal Performances Digital Classroom
Now­, more than ever, we need your help
Join the Email Club
First to know, great discounts, and early access.