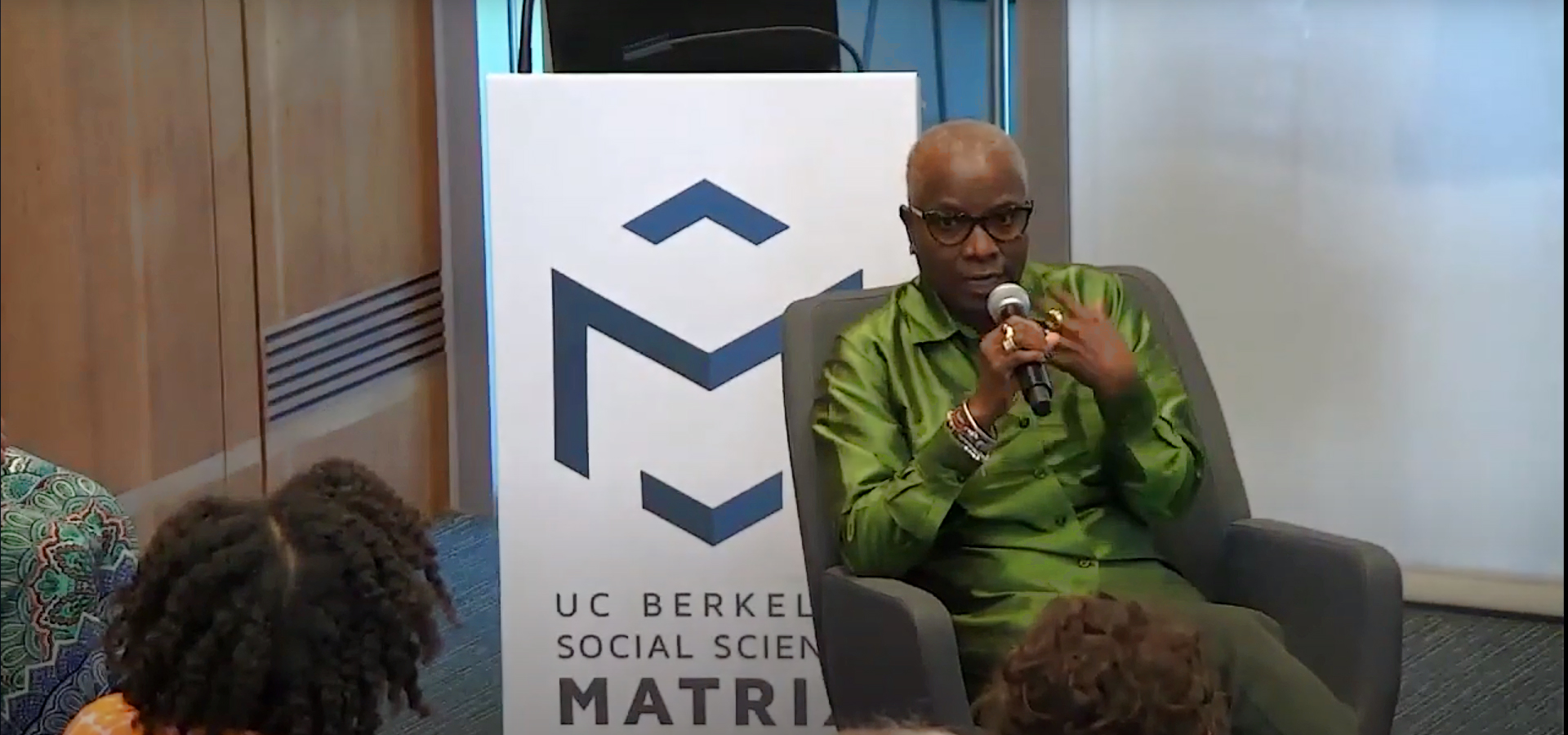 Music, Diaspora, and the World A Conversation with Angélique Kidjo
A Live Panel Discussion (hosted at the Social Science Matrix)
October 19, 2021
An Illuminations: "Place and Displacement" Discussion
One could say that, by definition, music is the most diasporic of art forms. It is movement itself. It is hybridity. It passes from place to place and from time to time, heedless of natural or social borders. Music belongs everywhere, and yet it is always from somewhere. Diasporic themes and histories have been central not only to the creation and commodification of new musical forms, but also to the emergence of global identities and solidarities.
In this conversation, the Townsend Center for the Humanities and Social Science Matrix would like to take advantage of the precious residency of Angélique Kidjo on the Berkeley campus to open a conversation about the global circulation of African musical forms and musicians, its worldwide significance, and its social power. How are we to think about notions of "traditional music," "ethnic music," or "folk music" at the current time? Where and how does musical innovation take place, and how is it recognized and received in different parts of the world? How do we think about the entanglement between music and the struggle for social justice?
For this wide-ranging discussion Ms. Kidjo is joined by Berkeley faculty members Tianna Paschel, Ivy Mills, and Victoria Grubbs.
Co-sponsored by Townsend Center for the Humanities and Social Science Matrix.
Cal Performances 2021-22 Illuminations: "Place and Displacement" series of programming examines the fraught and often devastating effects of migration, exile, dislocations, and separation, on both hyper-local and international scales,  through five main stage performances and related online and in person programs with artists, creators, scholars, activists, and thinkers who are part of the outstanding brain trust that is the UC Berkeley community.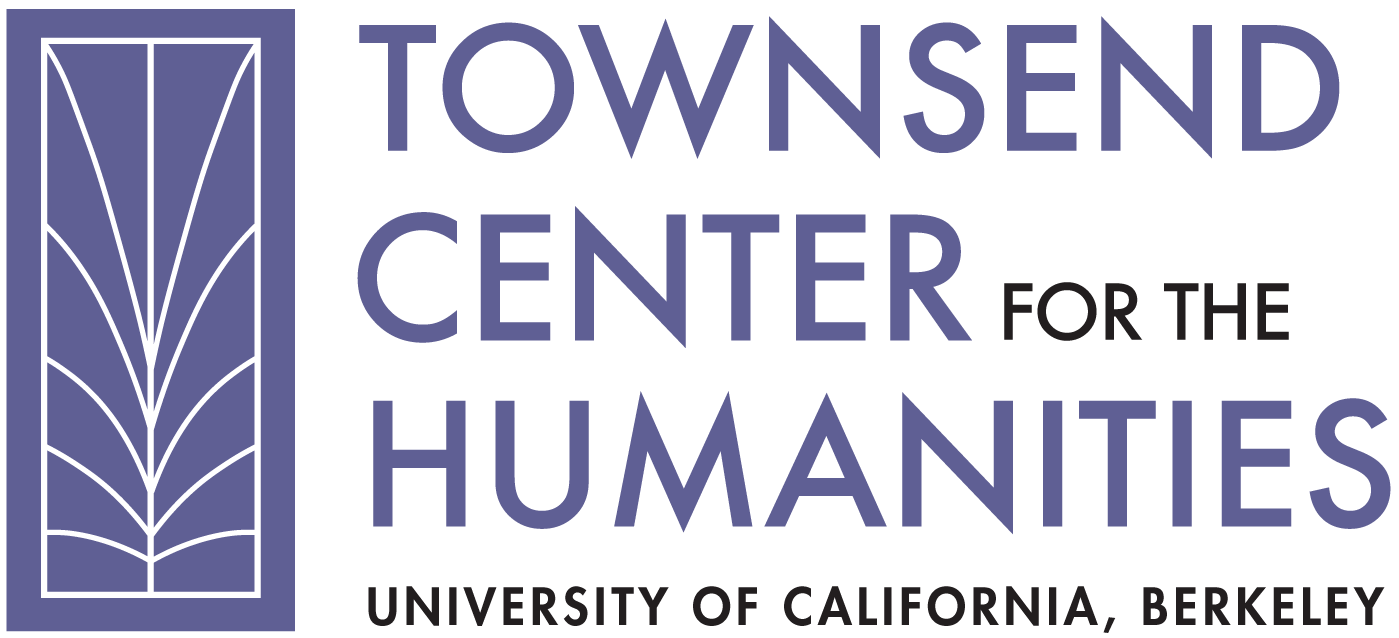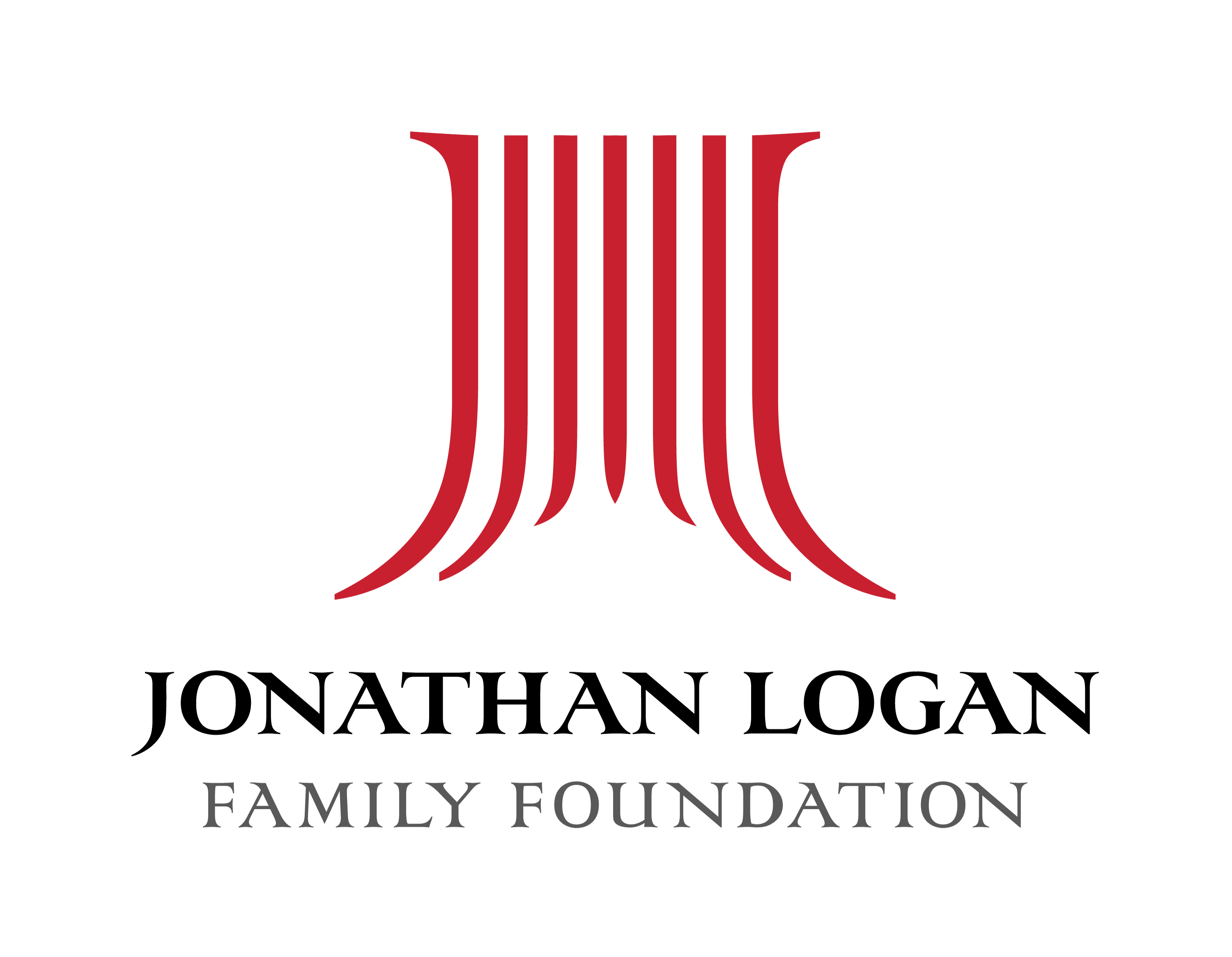 Lead support for Illuminations is provided by the Jonathan Logan Family Foundation—empowering world-changing work.