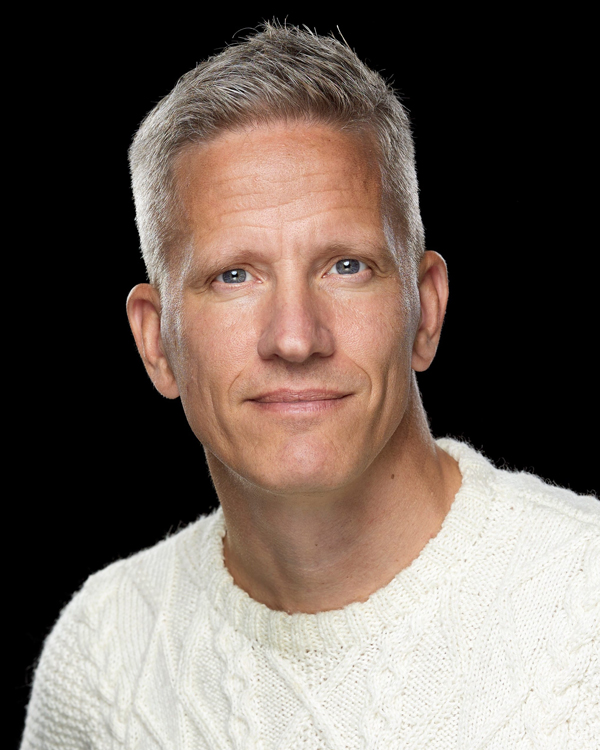 Pianist Magnus Svensson is acknowledged as one of the leading Scandinavian accompanists, collaborating with singers worldwide including Pretty Yende, Dorothea Röschmann, Christophe Prégardien, Malin Byström, Benjamin Appl, Miah Persson, Irène Theorin, Anna Larsson, Ailish Tynan, Ann Hallenberg, John Lundgren, Matthew Rose, Elin Rom­bo, Camilla Tilling, Daniel Johansson, Kristina Hammarström, and Cornelia Beskow, as well as rising stars such as Christina Nilsson and Johanna Wallroth.
Renowned for his versatility and extensive repertoire, he is a regular solo guest, chamber musician, and accompanist at leading music venues and festivals across Scandinavia, Europe, and the United States. During the 2022–23 season, Svensson continues his strong relationship with the Konserthuset Stockholm, his musical home since 2015. A highly respected programmer, he curates the prestigious lieder series for the Konserthuset, which is now in its tenth season. Guests this year include Ian Bostridge, Bryn Terfel, and Nina Stemme.
Svensson has a wide-ranging discog­raphy including solo piano discs of Mozart, Schumann, and Bach. Adding to his fast- growing collection of lieder discs, upcoming releases include recordings with Irene Theorin and Malin Byström.
Svensson has been the music editor at the Royal Swedish Academy of Music since 2012 and has since published over 750 new editions of Swedish music. For many years, he was involved in the extensive programming of music and concerts produced in association with the Royal Palace in Stockholm. He teaches at the Royal Academy of Mu­sic in Stockholm as well as at the College of Music and Opera at Mälardalens University.