Place Post-Performance Q&A
Immediately following the performance of Place, producer Beth Morrison will moderate a Q&A with composer Ted Hearne, performer Isaiah Robinson, and other members of the cast and crew about the creation and production of Place. The conversation will be free to ticket-holders in person, and a recording of the Q&A will be published on our website within a few weeks following the event.
2022/23 Season
Explore the full season and celebrate the power of the performing arts to inspire, uplift, comfort, and delight.
Now­, more than ever, we need your help
Invest in the future of artists and the vital role of the live performing arts by making a gift to Cal Performances today.
Cal Performances 2021-22 Illuminations series of programming examines the fraught and often devastating effects of migration, exile, dislocations, and separation, on both hyper-local and international scales,  through five main stage performances and related online and in person programs with artists, creators, scholars, activists, and thinkers who are part of the outstanding brain trust that is the UC Berkeley community.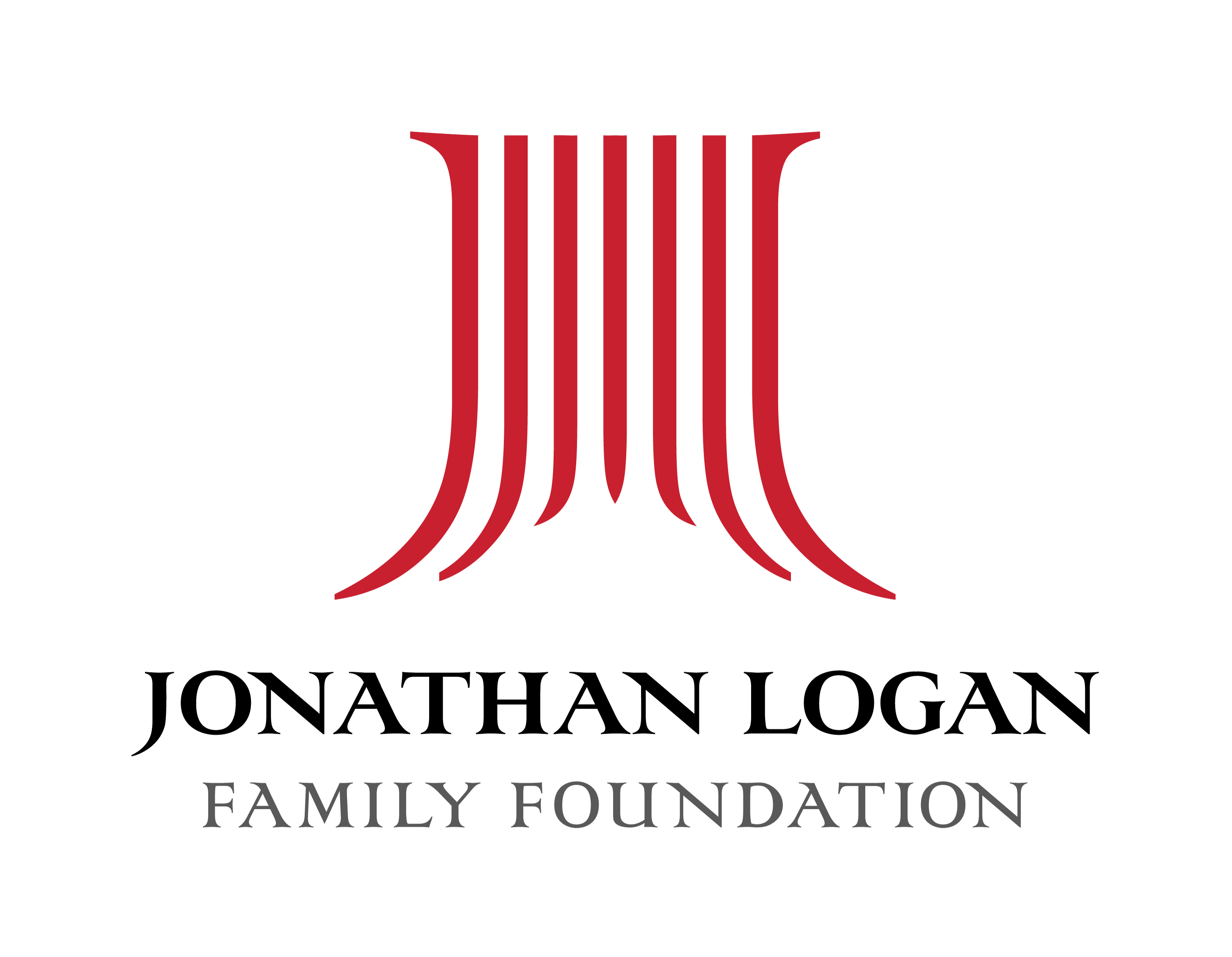 Lead support for Illuminations is provided by the Jonathan Logan Family Foundation—empowering world-changing work.
Share This!