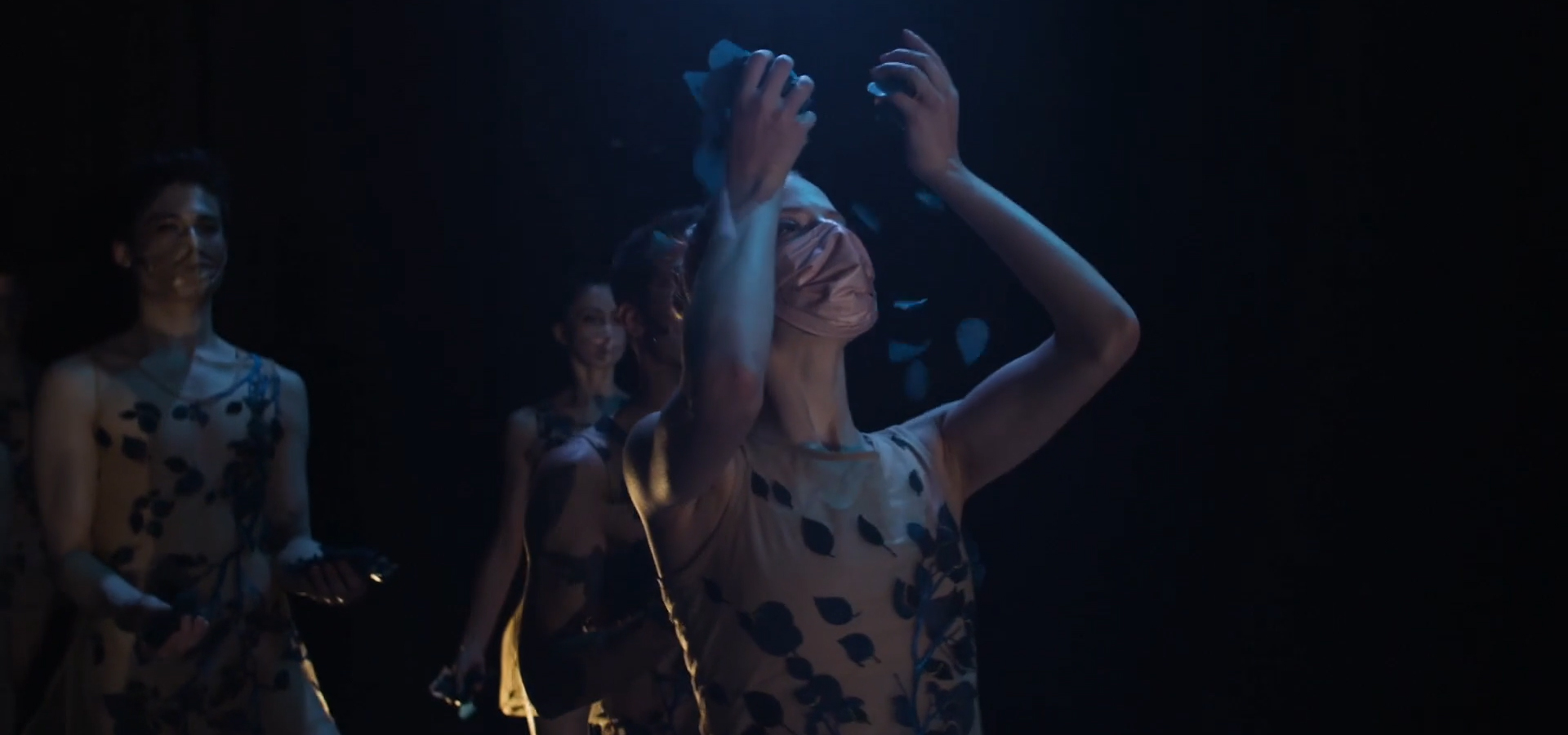 Pandemic-Displaced Choreography: Q&A with Joffrey Ballet's Nicolas Blanc and Christine Rocas
March 14, 2022
An Illuminations: "Place and Displacement" Discussion
The COVID-19 pandemic has posed unique challenges for performing arts creators. For dance in particular, social distancing and the necessity of virtual rather than in-person interactions were an immense barrier  in choreographing new pieces. In this Q&A discussion, moderated by Mina Girgis, Cal Performances' Director of Education, Joffrey Ballet choreographer Nicolas Blanc sits down with one of the Joffrey Ballet dancers, Christine Rocas, to discuss the inventive workarounds and adaptations implemented during the height of the pandemic to successfully choreograph his latest piece, Under the Trees' Voices, which had its West Coast premiere at Cal Performances on March 4.
This recording is an Illuminations: Place and Displacement conversation. 
Artist Bios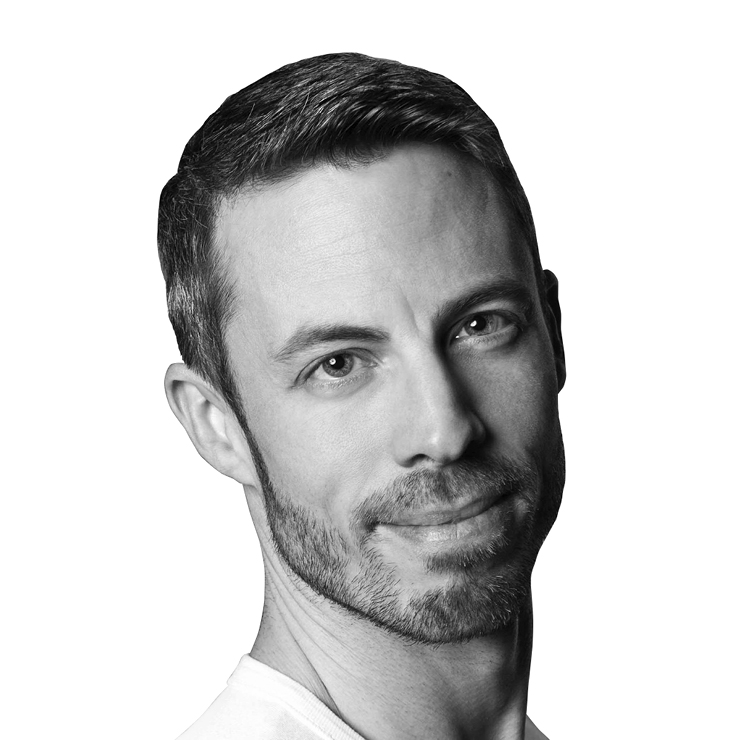 Nicolas Blanc
Nicolas Blanc started his dance training in Montauban, France, continuing at the Academie de Danse Classique Princesse Grace in Monte-Carlo. After winning a scholarship in the 1994 Prix de Lausanne, he completed his education at the Paris Opera Ballet School.
He went on to dance for Nice Opera Ballet, Deutsche Oper am Rhein in Dusseldorf, Zurich Ballet, and San Francisco Ballet, where he was made Principal Dancer in 2004. His repertoire included lead roles in Balanchine's Jewels, Square Dance, Divertimento No. 15, The Four Temperaments, and Tarantella pas de deux. He also danced the leads in Robbins' Dybbuk and Mats Ek's Carmen, Benvolio and Mercutio in Romeo and Juliet, and Cavalier in The Nutcracker, and danced in various ballets by Mark Morris.
Blanc originated roles in Wheeldon's Rush and Quaternary; Welch's Falling and Naked, Possokov's Study in Motion and Reflections; and Tomasson's 7 for Eight and Blue Rose. 
In 2006 and 2007, he created two pieces for San Francisco Ballet School. He also created After Having Been for the International Ballet Competition (IBC) in Jackson, MS. 
Blanc was awarded a special prize in performing arts by the city of Dusseldorf in 1998, and a special award of recognition by his hometown in 2004 (and 2013), and he was named one of the "25 to Watch" by Dance Magazine. In 2010, he was nominated with Tina LeBlanc for an Isadora Duncan Dance Award (Best Ensemble in Wheeldon's Within The Golden Hour).
He joined Scottish Ballet as Ballet Master in 2009. In his time with the company, he coached Page's Nutcracker, Cinderella, Alice, Fearful Symmetries, Pastor's Romeo and Juliet, as well as Ashton's Scenes de Ballet, and Balanchine's Rubies. In 2010, he was the personal assistant of Val Caniparoli for the world premiere of Still Life.
Recently, he has created Purple, Memories of The Future, Unveiled, The Spell, and Encounter for the annual fundraiser for Embarc, a Chicago organization dedicated to supporting low-income high school students in their training. In July 2014, Blanc received the choreographic award at the IBC in Jackson, Mississippi, for his duet Rendez-Vous. In 2015, his ballet Evenfall made its US debut on The Joffrey Ballet's spring program.
Blanc was selected to participate in the 2015 National Choreographers Initiative (NCI) and created Orphee, which was presented at the Barclay Theater in Irvine, CA. He was also chosen to participate in New York City Ballet's New York Choreographic Institute, where he created Mothership, which premiered in New York City Ballet's 2016 gala. In 2018, he created Beyond the Shore for The Joffrey Ballet, with designs by Katrin Schnabl and music composed by Mason Bates. This commission was supported by the New York Choreographic Institute and Cal Performances in Berkeley, CA. In 2019, Blanc created Desert Transport, also set to music by Bates, for Barak Ballet.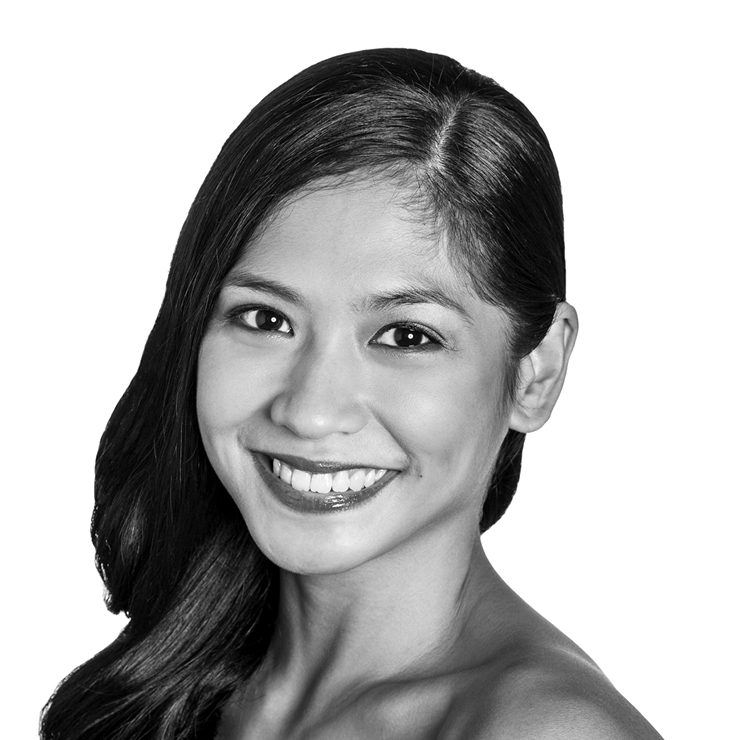 Christine Rocas
Prior to joining The Joffrey Ballet, Christine Rocas danced with Ballet Manila in the Philippines. While there, she had the opportunity to perform in The Nutcracker (Sugar Plum Fairy), Le Corsaire (Medora), La Bayadère (Nikiya), Swan Lake (Odette/Odile), Sleeping Beauty (Bluebird pas de deux), and Don Quixote (Dryad Queen). Rocas participated and won several prestigious awards from multiple international ballet competitions. In August 2003, she received a finalist certificate in the Junior Division of the 9th Asian Pacific International Ballet Competition in Tokyo, Japan. She was also chosen as a full scholar in the 2004 Aberdeen International Youth Festival in Aberdeen, Scotland. In 2005, she participated in the Helsinki International Ballet Competition in Helsinki, Finland, where she became a semi-finalist in the junior division. During that year, she received the Arpino Award and was also the silver medalist in the New York International Ballet Competition.
Since joining the Joffrey, Rocas has performed in Apollo, Cinderella (Cinderella and Summer Fairy), The Dream, Giselle (Giselle), The Green Table, Light Rain, Les Présages, The Nutcracker, In the Night, Reflections, Pretty BALLET, Crossed, Age of Innocence, After the Rain, Stravinsky Violin Concerto, Romeo & Juliet (Juliet), and The Merry Widow.
Cal Performances 2021-22 Illuminations: "Place and Displacement" series of programming examines the fraught and often devastating effects of migration, exile, dislocations, and separation, on both hyper-local and international scales,  through five main stage performances and related online and in person programs with artists, creators, scholars, activists, and thinkers who are part of the outstanding brain trust that is the UC Berkeley community.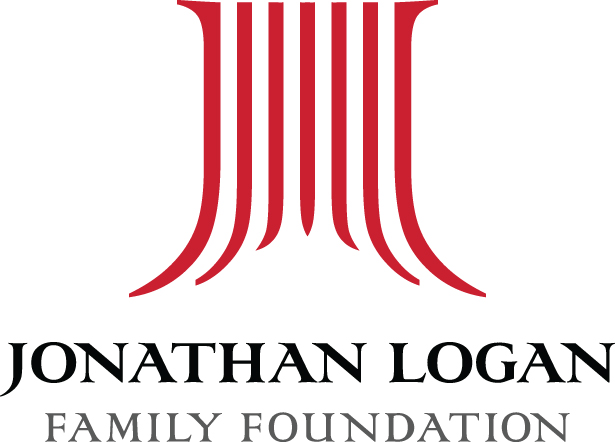 Lead support for Illuminations is provided by the Jonathan Logan Family Foundation—empowering world-changing work.