New Music Concerts at Cal Performances
Below you will find the events calendar for Cal Performances at Home streaming Newy Music performances.  For a complete list of all genres on our Cal Performances at Home season, see the event listing.
2020/21 Season New Music Events Calendar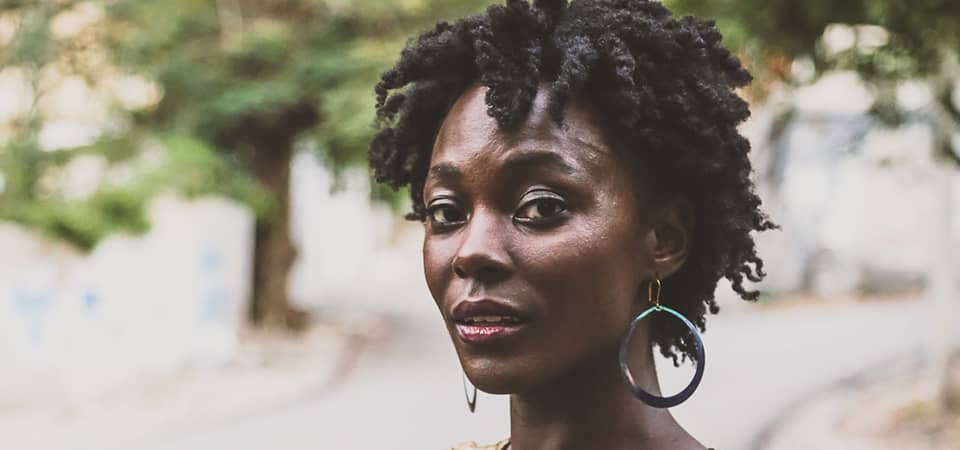 Wed, Oct 14, 2020, 7pm PDT
Video no longer available.
Nathalie Joachim and Spektral Quartet
Fanm d'Ayiti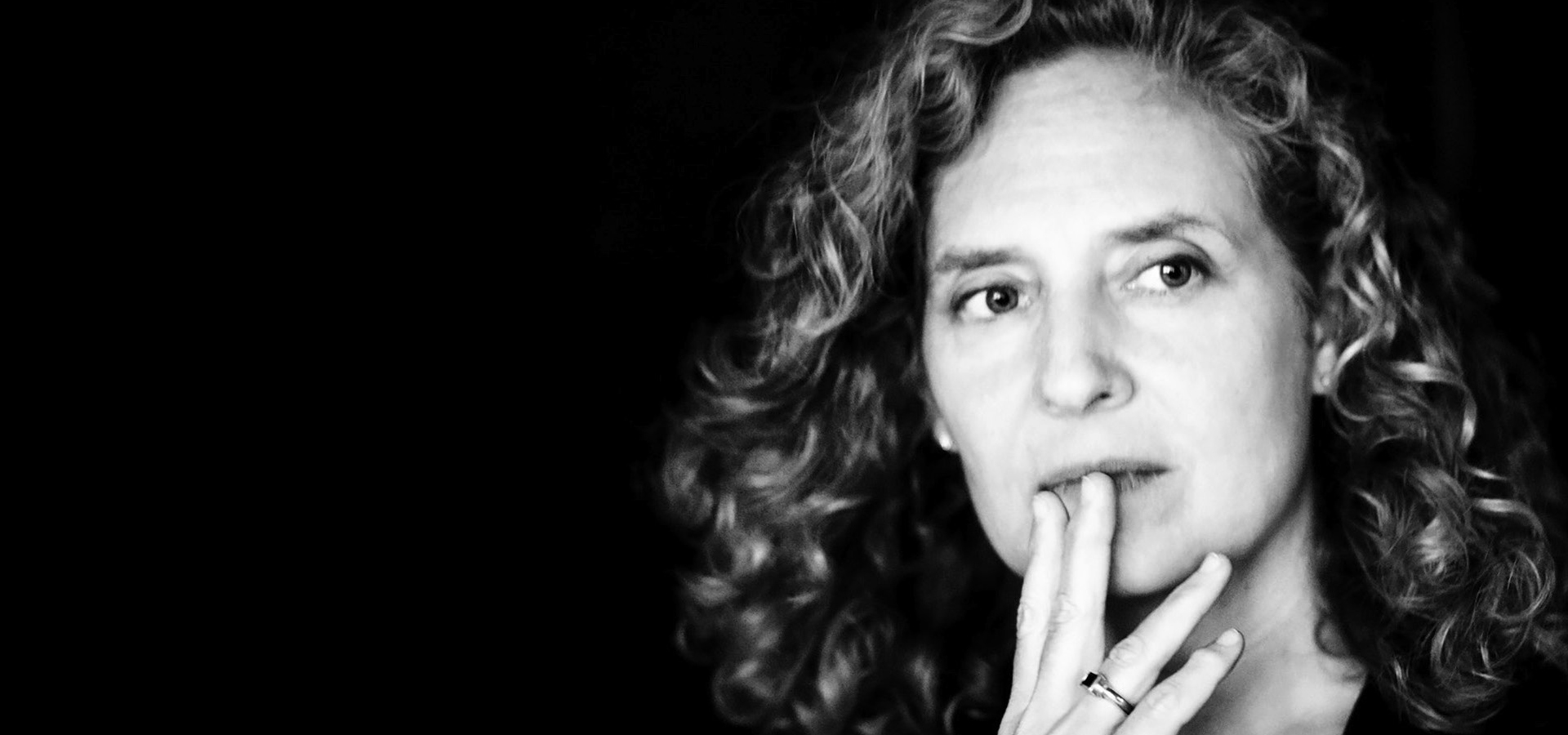 Thu, May 6, 2021, 7pm PDT
Available on demand through August 4, 2021
Bang on a Can
Julia Wolfe's Steel Hammer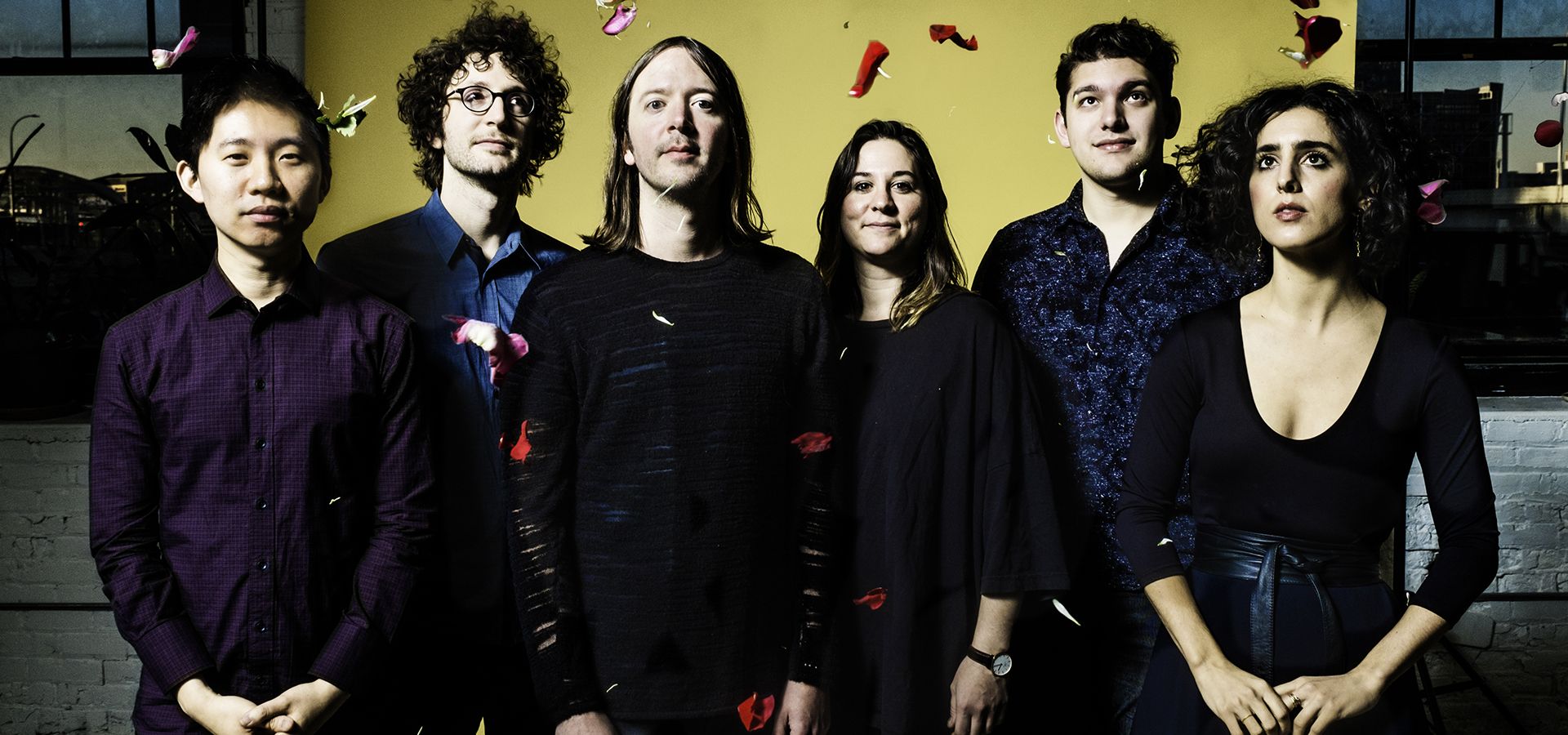 Thu, May 20, 2021, 7pm PDT
Available on demand until August 18, 2021
yMusic