2022/23 Season
Illuminations: "Human and Machine"
Illuminations connects groundbreaking UC Berkeley scholarship to themes taken up by the world-class music, dance, and theater presented by Cal Performances. Illuminations programming, which includes performances, panel discussions, lecture demonstrations, Q&As, and more, sheds light on pressing topics with the power to transform our understanding of the world and shape the future.
Through the 2022–23 season theme "Human and Machine," Illuminations explores the many roles technology plays in both catalyzing and challenging creative expression and human communication. Onstage performances, public programs, and conversations will engage communities on and off campus to explore how the arts, the humanities, and the sciences grapple with the influence of technology on human expression. Through six main stage performances and even more educational events held in partnership with thought leaders, Illuminations programming follows the evolution of musical instruments, the complex relationships between technology creators and users, technology's impact on the creative process, and the benefits and potential dangers of the growing role of artificial intelligence in our society.
Learn more about "Human and Machine's" Artist Partner and Design Committee.
Illuminations: "Human and Machine" Public Programming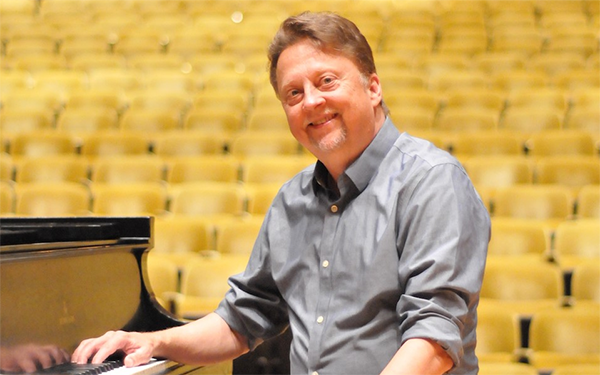 Edmund Campion: Human / Expression / Emotion / Technology / Machine / Me
Nov 3, 12:45pm
BAMPFA
In this discussion, Edmund Campion, the Director of Berkeley's Center for New Music and Audio Technologies (CNMAT), traces a recurring story of human/technology disruptions that continue to upend and transform music and music making up to our current moment. Free and open to the public.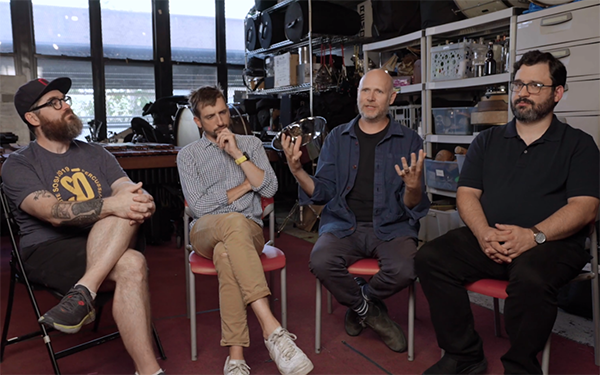 Inside the Creative Process with Sō Percussion
Nov 13, 10–11:30am
Zellerbach Hall
Join Sō Percussion ensemble members for a look at the creative and rehearsal process they used to prepare for their prior evening's performance. Free and open to the public with registration.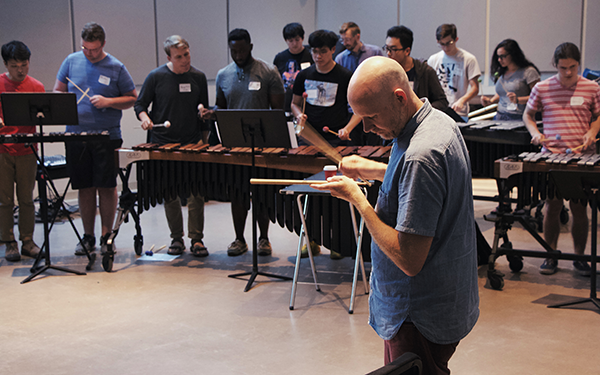 Making Music with Technology
Nov 13
Zellerbach Hall
Sō Percussion gives an in-depth look via a hands-on workshop at their approach to making organic music with technology. Private event for invited UC Berkeley music students only.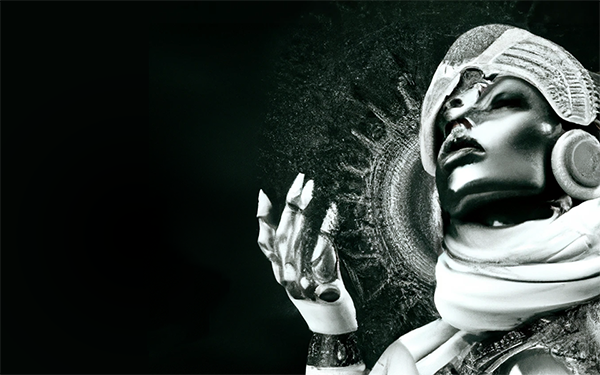 Human & Machine Song Contest Seminar:
Synth Sessions with Ryan Smith

Feb 8
A co-presentation with Gray Area, participants of all levels are invited to workshop a new synthesis topic (drones, sequencing, sound design, etc.), and then collaborate on a group jam to propel the workshop sounds into the beyond.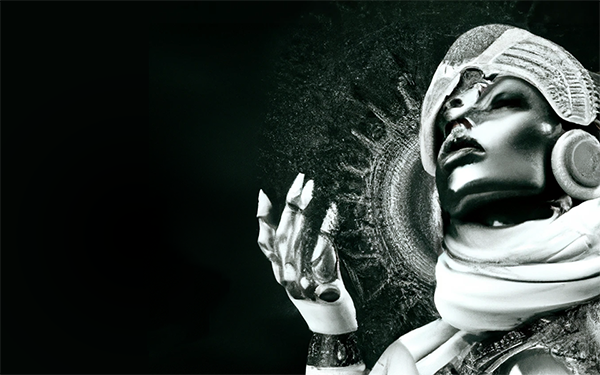 Human & Machine Song Contest Seminar:
Music & Machines with Jon Gillick

Feb 24
This seminar, led by Jon Gillick, winner of the 2021 international AI Song Contest, explores an artist-centric vision for how AI and machine learning might be applied to music. How might the same kind of AI technology that mimics existing music instead be designed and used to help individuals produce something unique and personal?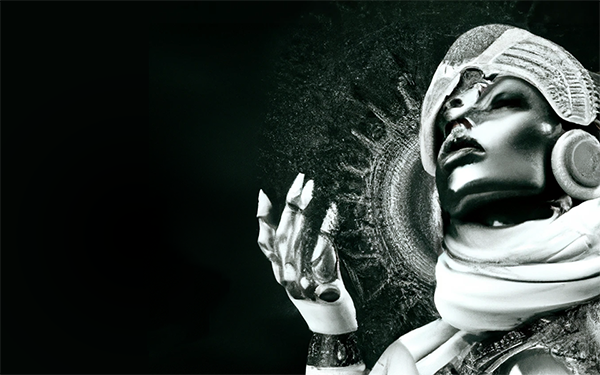 Human & Machine Song Contest Seminar:
Matt Sims on Writing with AI

Mar 17
With a plethora of AI-based writing tools currently emerging, Matt, a computational humanist and winner of the 2021 international AI Song Contest, discusses ways AI can jumpstart and boost your writing, with a special focus on song lyrics.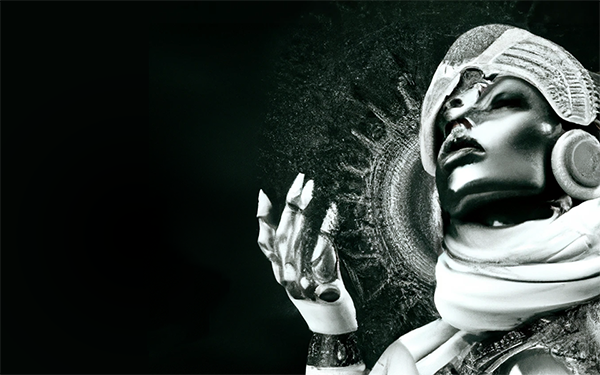 Human & Machine Song Contest Seminar:
Machine Learning and Traditional Music: A Most Logical and Unreasonable Pairing, with Bob Sturm

Mar 24
At the frontiers of artificial creativity, machines are acting more as partners than tools in creative practice. This has led to frictions regarding opinions on the origins of creativity, the value systems at play within communities, and the non-neutral nature of technology. Strum, Principal Investigator of the MUSAiC project, argues that applying machine learning to traditional music is both logical and unreasonable.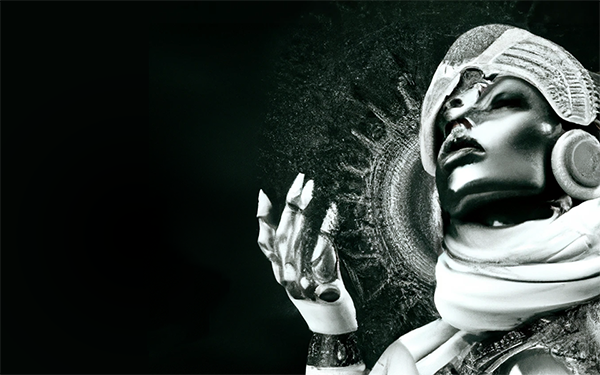 Human & Machine Song Contest:
Judgment Day

Apr 22
Judgment Day events feature "Copyright and AI: Creativity's Friend? or Foe?," a panel co-produced by the Berkeley Center for Law & Technology; a keynote lecture by Associate Professor Ge Wang titled "Music & AI: What Do We (Really) Want?"; the Human & Machine Song Contest Awards Ceremony; and a reception.
2022/23 Season Illuminations Performances
Human and Machine Song Contest
In the Spring of 2023, Cal Performances' Illuminations series invited members of the UC Berkeley community and beyond to explore the boundaries of humanity's artistic collaboration with technology by creating an original song or composition that uses technology as an integral part of the creative process. The Human & Machine Song Contest was open to any and all—composers, songwriters, philosophers, musicians, singers, computer/data scientists, ethicists, engineers, producers, artists, architects, futurists—and culminated in a "Judgement Day" awards event on April 22, 2023.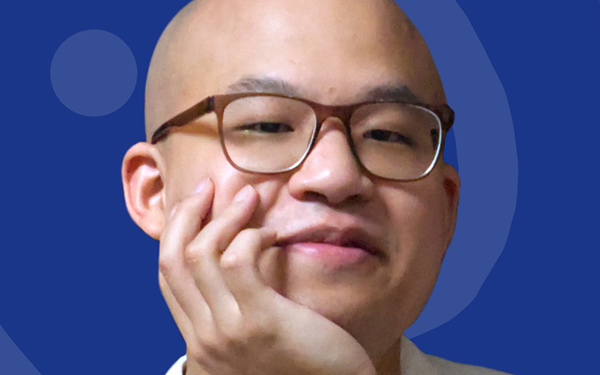 Hanoi Hantrakul
Hanoi Hantrakul a.k.a "Yaboi Hanoi" is the recent winner of the 2022 International AI Song Contest. He is a Bangkok/Shanghai-based Cultural Technologist, AI Research Scientist and Composer who is challenging culture from Southeast Asia with creative machine learning.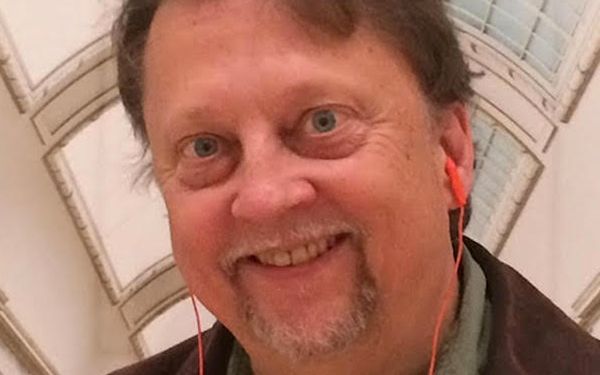 Edmund Campion
Edmund Campion has been active as a composer, performing artist, software developer, collaborating artist, sound artist, and educator for over 25 years. He is a Professor of Music at the University of California, Berkeley, and is the Director at the Center for New Music and Audio Technologies.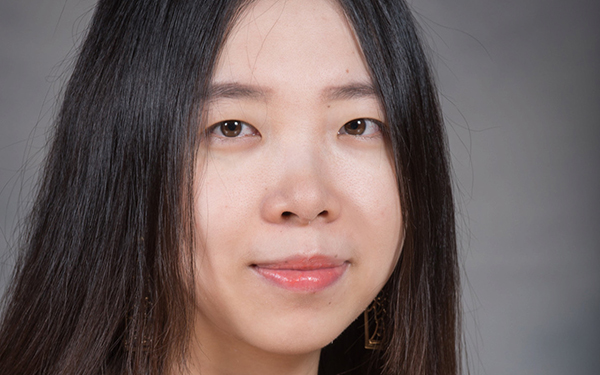 Rujing Stacy Huang
Rujing Stacy Huang is a musicologist, singer-songwriter, and currently Presidential Postdoctoral Fellow at the University of Hong Kong (HKU). Her recent research focuses on the ethical, socio-cultural, and economic implications of Artificial Intelligence (AI) when applied to music. She is one of the six core organizers of the international AI Song Contest. Prior to joining HKU, she was a postdoctoral fellow at KTH Royal Institute of Technology, Stockholm, working on the MUSAiC project (ERC-2019-COG No. 864189, 2020-25). She completed her PhD in Ethnomusicology from Harvard University in 2019.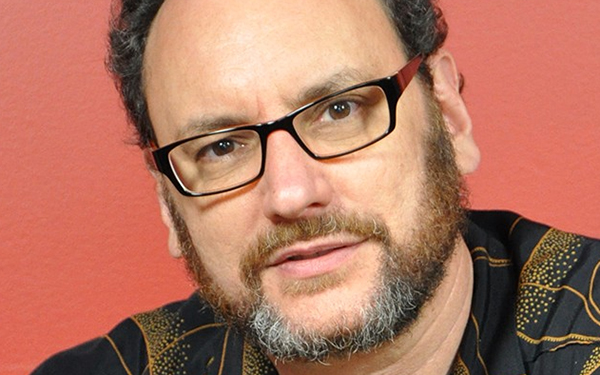 Mark Simos
Mark Simos, professor in songwriting at Berklee College of Music, is a renowned songwriter, composer and tunesmith, teacher and writer. Over four-plus decades, Mark's songs and "tunes from imaginary countries" have stretched musical boundaries with innovative melodies and harmonies and intricately crafted lyrics, bringing a contemporary sensibility to "neo-traditionalist" forms. Over one hundred and fifty of Mark's compositions have been recorded by artists, including Americana supergroup Alison Krauss and Union Station, Ricky Skaggs, Del McCoury, and Laurie Lewis. He's co-written with artist/writers such as Lisa Aschmann, Australian rock icon Jimmy Barnes, Catie Curtis, and the Infamous Stringdusters' Andy Hall. He's featured on many recordings as a fiddler and guitar accompanist, and has recorded an acclaimed song-cycle album, Crazy Faith, and four albums of original and traditional fiddle music. At Berklee, Mark creates innovative curriculum in 360° songwriting, collaboration and co-writing, guitar techniques for songwriters, and tunewriting, and leads Berklee's American Old-Time Ensemble. He also continues to perform and teach at workshops, camps, festivals, and retreats worldwide.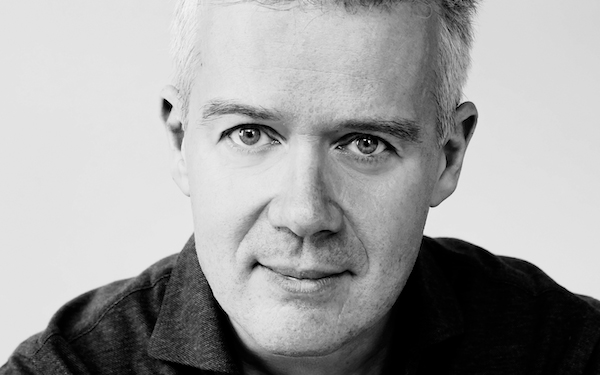 Michel Van der Aa
Michel van der Aa, winner of the 2015 Johannes Vermeer Award and 2013 Grawemeyer Award, is one of today's most sought-after composers and stage directors. A pioneer in the realms of new music and technology, his staged works—incorporating film and sampled soundtrack—are a seamless hybrid of musical theater and multimedia. Van der Aa is a regular guest of the world's most prestigious festivals and concert halls including Barbican Centre, Berliner Festspiele, Lincoln Centre Festival, Venice Biennale, Holland Festival, and Hong Kong International Music Festival. His most recent film opera "Upload" was co-commissioned by Dutch National Opera, Park Avenue Armory, Oper Köln, and the Bregenzer Festspiele. It explores the possibility of eternal life through an upload of a digital version of ourselves. Investigating what this means for our 'humanness', our identity, and our relationship with others.
More About "Human and Machine"
Artist Partner
Every year, we select an Artist Partner who embodies the intersection of the arts and our Illuminations theme to help frame our public and campus-facing programs, such as Q&As, master classes, lecture demonstrations, and more. This year's "Human and Machine" artist partner is Colm Ó Riain. Colm is a professional violinist, composer, and the Head of Growth at the Machine Intelligence Research Institute. Colm is particularly interested in the places where creativities meet — between myriad human cultures as well as between humans and our machines, especially artificial intelligence.
Design Committee
Our Illuminations Design Committee is made up of UC Berkeley faculty, staff, and students, each with relevant expertise to our theme. Through their involvement, Cal Performances is able to curate a much richer series of public and campus-facing programs that encapsulates UC Berkeley research and speaks directly to our campus community.