2023–24 Season
Illuminations: "Individual & Community"
Illuminations connects groundbreaking UC Berkeley scholarship to themes taken up by the world-class music, dance, and theater presented by Cal Performances. Illuminations programming, which includes performances, panel discussions, lecture demonstrations, Q&As, and more, sheds light on pressing topics with the power to transform our understanding of the world and shape the future.
Concepts of "individual" and "community" have been at the forefront of public discourse in recent years, with some models increasing polarization and radicalization within our society. Questions have emerged as to how we can best nurture a sense of community and how the groups we associate with impact our own sense of self. Given our fast-evolving social landscape, can we retain and celebrate the traits that make each of us unique, while still thriving in a world that demands cooperation and collaboration? And, as we examine this question, how can the performing arts guide us, either by mirroring or by modeling the ways our society functions?
Through performances and public programs presented in cooperation with our many partners at UC Berkeley, Illuminations will empower us to explore the tensions that come into play while balancing the interests of the individual with the interest of the group.
2023–24 Season Illuminations Performances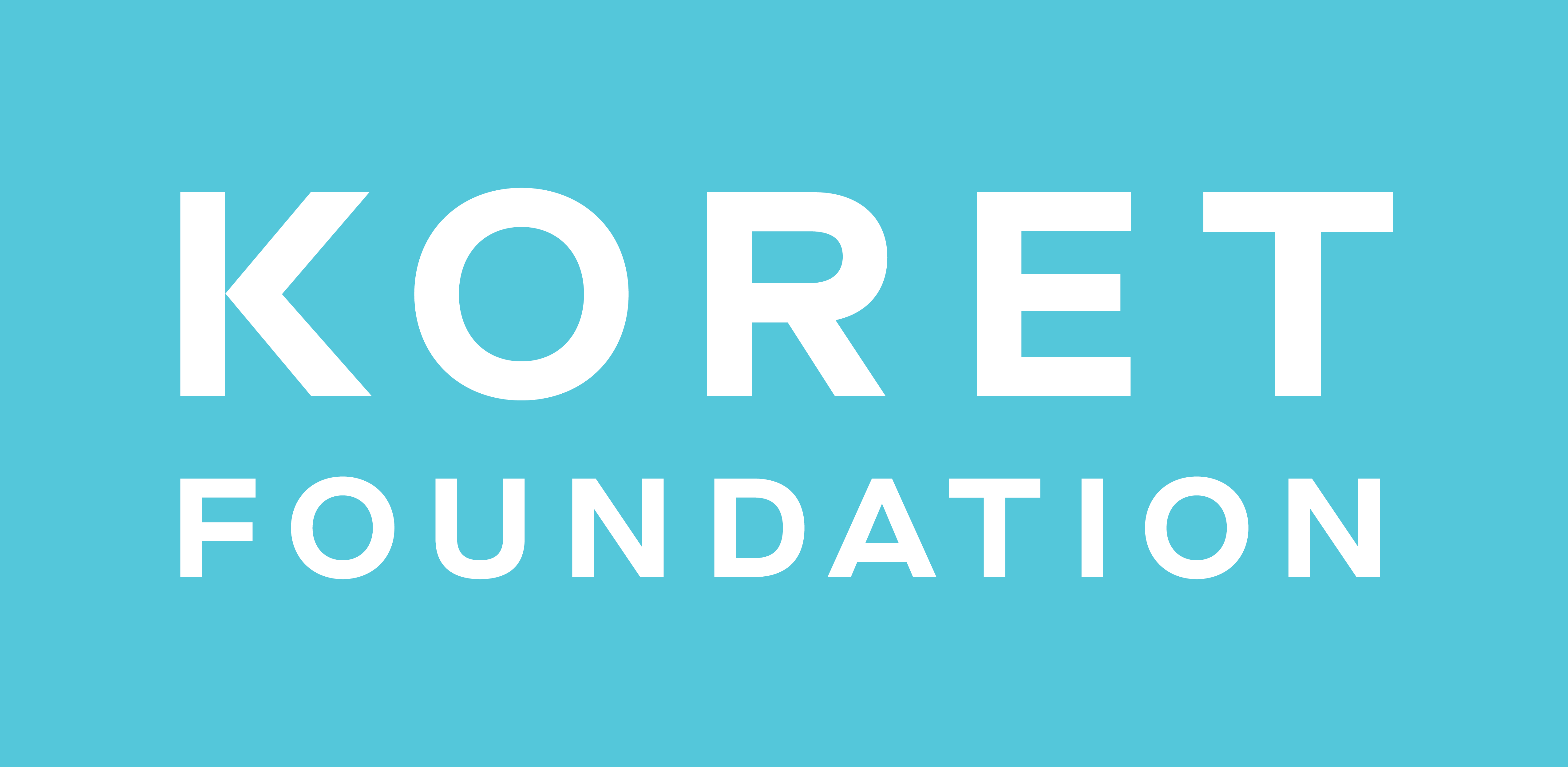 Lead support for Illuminations is provided by the Koret Foundation.